From a man eating off her plate, to an extreme competitor and even someone that lives at home and his momma shows up, Ari Lennox doesn't seem to catch a break in the music video for "POF."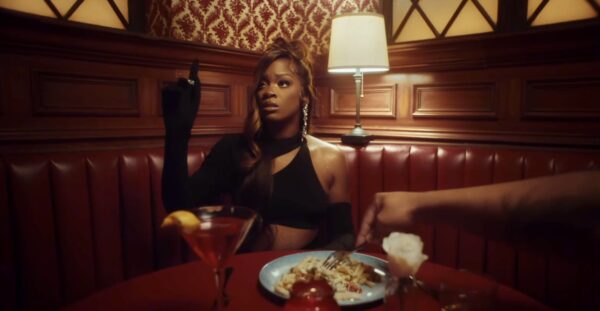 The song serves as the third video from Lennox's sophomore album, age/sex/location, which also has the singles "Pressure," Hoodie," and "Queen Space" with Summer Walker.
"POF" is a song that seemingly pulls from Lennox's diary, but it consistently relates to many people dating and having experienced less than stellar experiences.
"The nerve of you to think I would sell my house to live in yours, You out your mind, I did them tours, I picked them floors, so miss me/ When you come around, you're pressin' me, Like Ginuwine "So Anxiously"/ With super thirsty energy, Like you never had no coochie"
The video also ends by connecting the storyline to her video for "Hoodie," starring Isaiah Rashad and comedian Khadi Don.
Watch the video for "POF" below, and download age/sex/location here.