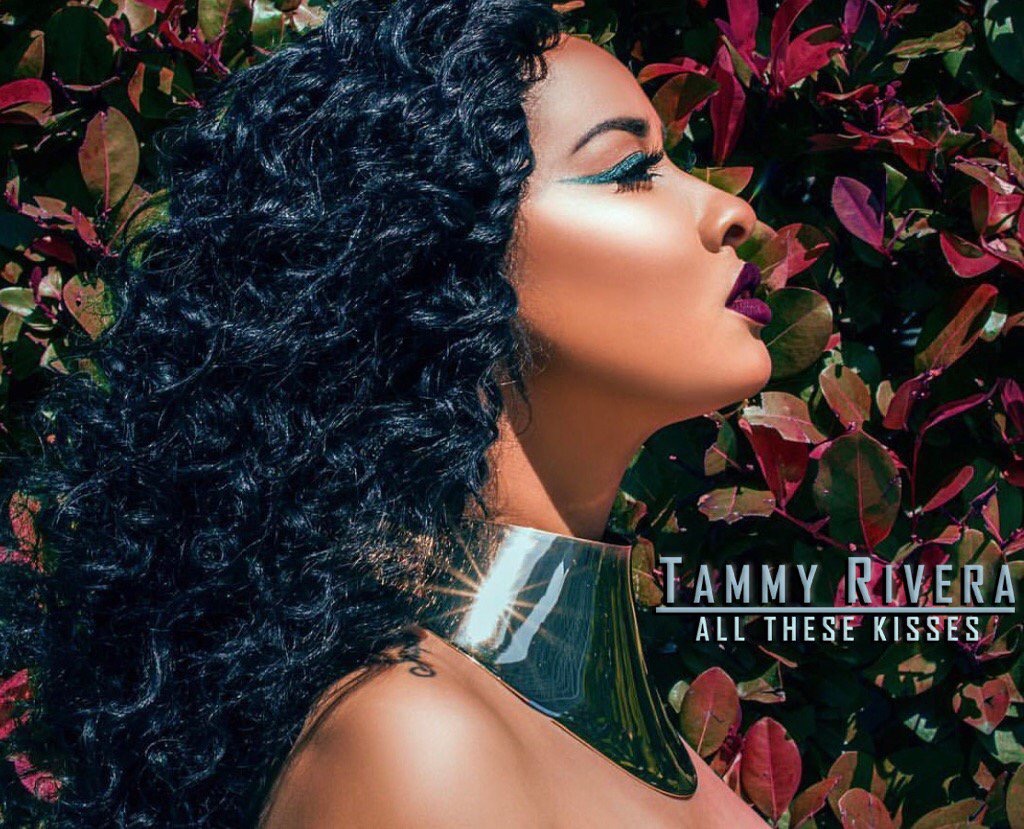 Tammy Rivera is stepping out into the music world on her own with her new single, "All These Kisses," produced by Rico Love.
"I know you're tired baby/ But I know what drives you crazy/ I"ll take it slow baby/ I know you miss these kisses…/Lay Down & Let Me Cover You With All These Kisses."
The soft R&B tone is reminiscence of 90's R&B love songs, with Rivera just simply wanting to be with her man, in all senses. Good love music.This is no doubt about her relationship with husband, Waka Flocka Flame, whose relationship problems played out on this current season on Love & Hip-Hop Atlanta.
I like the song, but at times, the beat seems to be louder than Rivera. Throughout the entire song, however; Rivera stood out on her own and let it be known that music is definitely in her future.
I personally believe Rivera should capitalize off this moment, and the remaining season of Love & Hip Hop, and produce an R&B mixtape. Her music journey could definitely be a storyline for next season, but also, allow Rivera to follow her music dreams.
You can listen to Rivera's new song here; All These Kisses