Quincy Jones' "Secret Garden" was a moment in 1989, and has continued to break through three decades. The original featured Al B. Sure!, James Ingram, El DeBarge, and Barry White. However, Sisqo, Shawn Stockman, Raheem DeVaughn & Omar Wilson have honored he original while still respecting the original.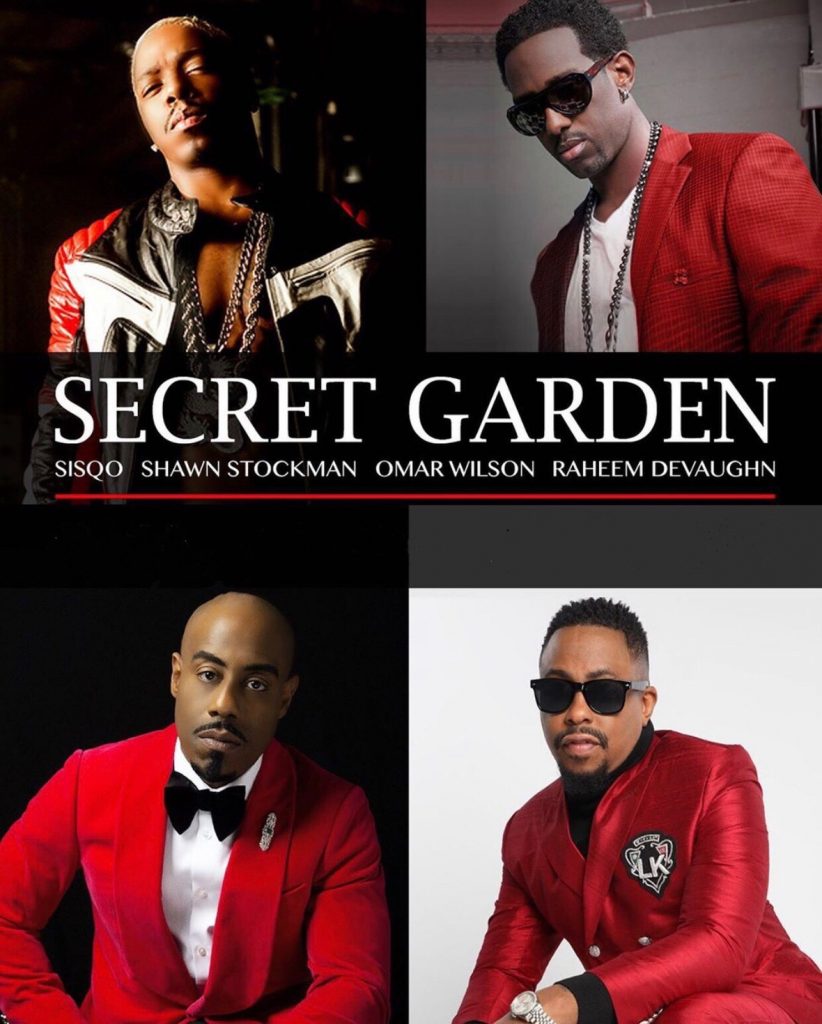 The four singers are careful to stay faithful to Jones' original arrangement for "The Secret Garden," keeping the unhurried tempo and gently probing guitars, adding only some extra thunk in the drums and a hint of programmed hi-hats. Arika Kane, Lou Humphrey, and Jasmon Joyner served as producers on the new version of the track," mentions Rolling Stone. The song was written by Quincy Jones, Siegal Garrett, Rod Temperton and El DeBarge.
"To perform this classic with this caliber of artists was an honor," stated Sisqo. "I wanted to preserve the integrity of the part of one of my heroes, (El Debarge). I hope he enjoys what I've done", mentions Shawn Stockman of Boyz II Men. "I am extremely excited to be part of a Quincy Jones classic originally performed by legendary artist like Al B Sure, James Ingram, El DeBarge and Barry White. This was a no-brainer for me."
Stream and download "Secret Garden" here.