Since signing into a label partnership with the SRG-ILS Group label in March, Ruben Studdard released his first single with the new label ahead of his forthcoming album.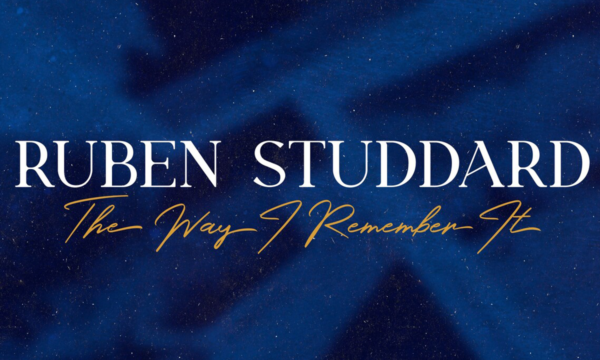 "The Way I Remember It" is a love song that Studdard says is a "Luther-style ballad folks have been waiting for from me."
The song was written and produced by Belewa Muhammad and has Studdard creating mental pictures to listeners of a loving relationship full of infatuation with remembering details of a significant other.
Upon joining the SRG_ILS Group, Studdard said he was "truly excited to join a label that is always looking out for their artists and making sure that whatever they release, its great music that is impactful to the culture."
Studdard is currently on his national tour, with best friend and fellow American Idol contestant, Clay Aiken.
Dates for the "RUBEN & CLAY TWENTY YEARS | ONE NIGHT TOUR" can be found here.