Porcelan is back, and releases her latest single "Grimey." Serving vocals over an underground Hip-Hop like beat adds to the lyricism of the song, and the definition of "Grimey." The single was written by Porcelan, Denarious Holmes and Brandon Christian, and produced by Topski. "Grimey" is lifted from Porcelan's upcoming debut album, Mood Ring.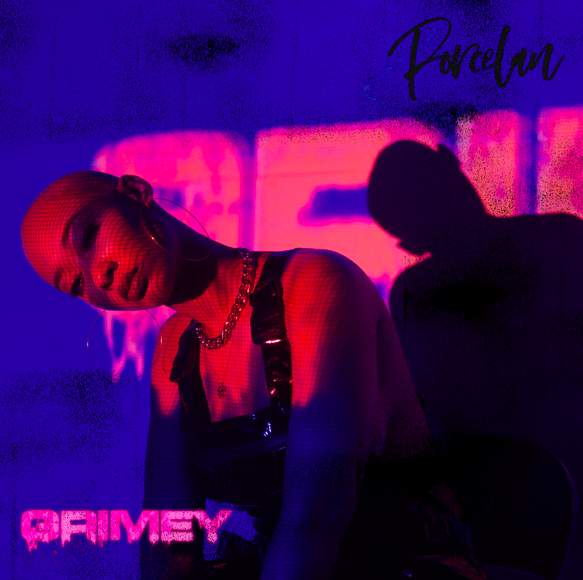 "I really wanted to speak about some of the ugly moments of being in a relationship," Porcelan began. "And when you give that special person chance after chance to make things right and they simply continue to turn around and disappoint you. But then there is that one day that you say enough is enough and you call them out on their "grimey-ness" and see that they were never good for you, so they have to go."
Porcelan recently told us that she hasn't released a full album yet with good reason. She took a break, and wanted to learn more about herself before releasing a full album. "When it's right, I'll feel it. Until then, I'm going to keep creating until it feels right."
Recently, while quarantined at home, Porcelan in partnership with youtube hosted and performed at the first-ever intimate youtube concert appropriately titled, "Club Mood" (the studio while practicing social distancing) in support of Mood Ring, set to be released in September.
Fans were able to get better insight on PORCELAN by asking questions and enjoying musical selections from Mood Ring. "CLUB MOOD" Debut Youtube Performance
Listen to "Grimey" below.