After the release of her last project, 'Don't Say I Didn't Warn You,' Nija delivers another new single with "Love Like This."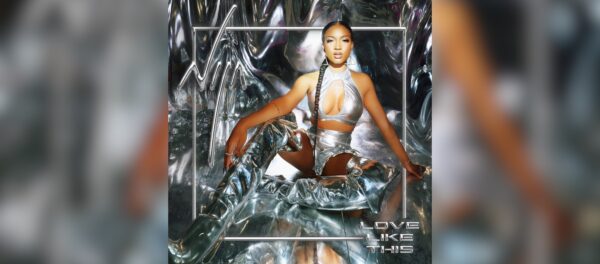 As a rising songwriter in the industry that has worked with Beyoncé, Ariana Grande, Lady Gaga and more, Nija has been making a lane for herself as a solo artist; carving her niche.
Mutually positive relationships and boo-loving is a mood and it's created by Nija on "Love Like This."
"Way you make me feel, I got no more exes/ Fell for you and wiped them from my collection, I put my happiness in your possession, So don't you let it fall from me unprotected"
The single's production and cover art could be a sign of a shift within the industry, going towards a different future.
Check out the single below.