Mickey Guyton will have everyone remember her name with her single, declaring confidence, strength, perseverance and more. Guyton's "Remember Her Name" is from her forthcoming album with the same title, due out Sept. 24.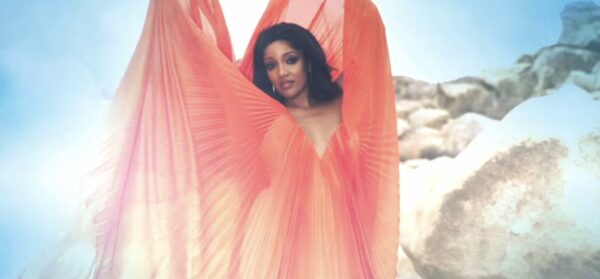 "Remember the fire, remember her face/She felt the storm and danced out in the pouring rain/ Remember hеr laughing through all the pain, Remembеr the girl that didn't let anything get in her way/ Remember her name"  
Guyton provides a glimpse into the cover of the project with her visualizer video to accompany the songs. In a flowing bright-colored dress, Guyton is exuding a level of readiness that can only be showcased with experiencing life. Mickey Guyton is sure to be a name to be remembered in Country music.  
Watch the video below.