Ahead of his sophomore album due June 9, LeVelle has released his second single from the project, "Work It Out."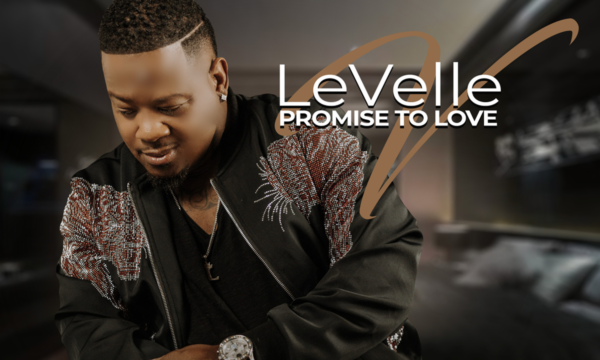 "Work It Out" was written by LeVelle, James Rayshawn Champion and Anna Wright, and produced by Fred Council.
Regarding the mid-tempo single, LeVelle said, "Relationships can be hard work at times, but if you work at it and keep pushing, you will reach your goal of something beautiful, which is true love."
"LeVelle's "Work It Out" follows "What Love Sounds Like" and "Only If," all of which will be on his "Ready to Love" sophomore album.
Download "Work It Out" by LeVelle here.