After sharing her pregnancy, Kelly Rowland has released her new single, "Crazy." "Crazy" follows her single "Coffee," and goes in a different direction. The disco-inspired dance track has the singer sharing about a relationship, being "crazy" for your significant other (but in a loving way).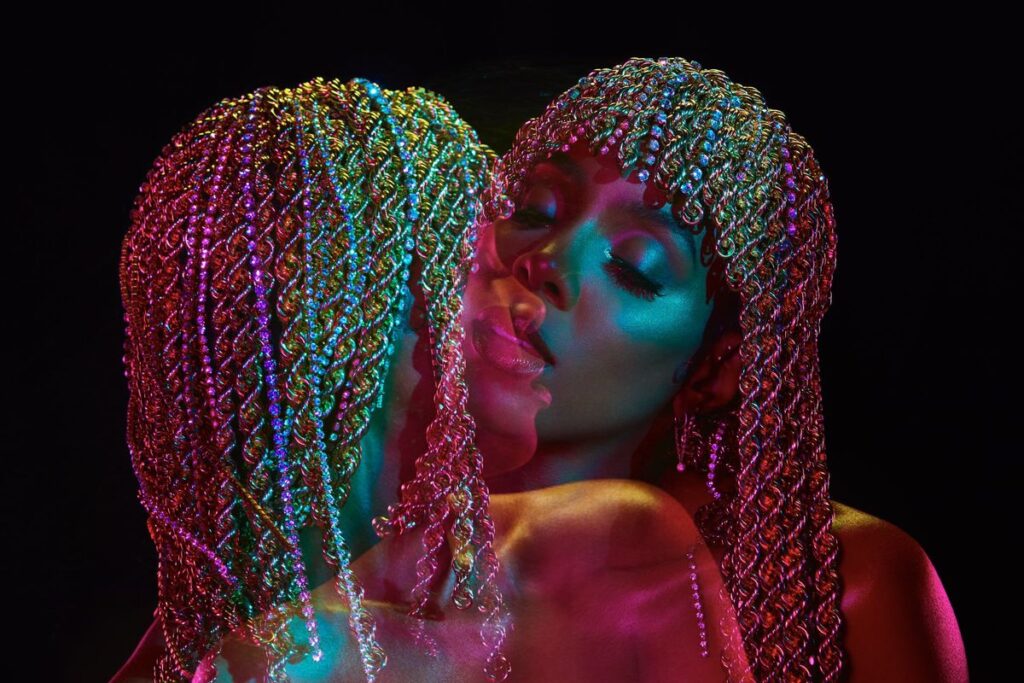 "'Cause your love's addictin', more than a drug/ When you're gone, it's like taking air from my lungs/ I need you so much it scares me, Hooked on you clearly/ No matter what I do, boy, I'm fucked"
Download/Stream "Crazy" here, and listen below.