Singer-songwriter-producer and American Idol alumni Joshua Ledet makes his return to the music scene with his new single "Flashlights."  Written by Ledet, Stefan Schonewille, and Justin deVries and produced by Claude Villani and Pacific, "Flashlights" is a song inspired by Ledet's parents' relationship.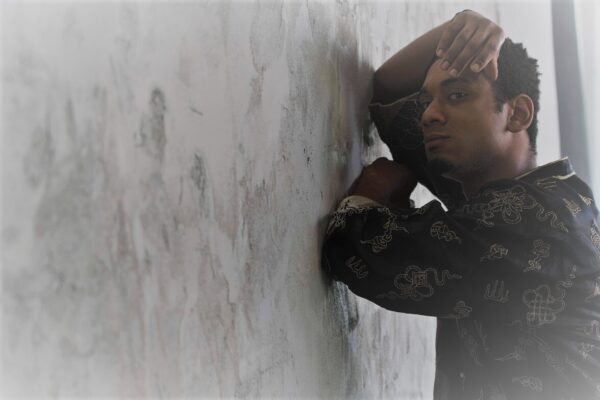 "The inspiration behind 'Flashlights' would be the relationship between my mother and father," reads a statement from Ledet. "Watching them live happily-ever-after and knowing that they have been together since their teens. It's a true story of love and commitment and that is what the song is about."
Ledet got his start in music at church. His father was a pastor, and his mother was a singer. This led him to perform his first solo at the age of 12. In 2012, Ledet got his professional music start on American Idol, which led him to be selected by Michelle Obama in 2013 to a performance at the White House called "A Salute to Memphis Soul." Ledet is currently working on a new project which will be more personal.
"My music will be my story," said Ledet. "Know that every song you hear from me is me singing from my soul. I believe we should stay true to our gift and grow with it. I never want to get ahead of my gift. A slow blossom is worth taking a second look. My style and my craft will be revealed soon enough and people will see the type of artist I truly am."
Check out Ledet's "Flashlights" below.