Rising artist Jay Watts has taken releasing a debut EP to the next level by releasing a complementary visual version of his Antidote EP, along with the completed seven-track audio project.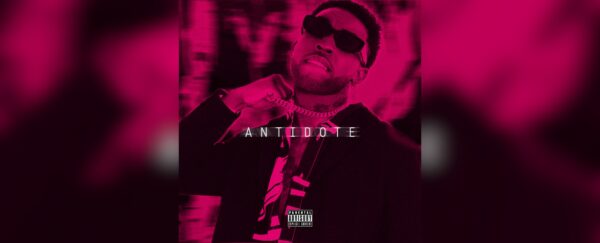 Antidote was led by the lead single, "Numb", which was written by Jacques Watkins and produced by IKXNNX and Reefa. It was then followed by "Steps," which was written by Watts and produced by Pio.
Antidote tracklist:
Steps
Fvck Boy (Feat. Ikxnnx)
Fireworks
Antidote
Numb
Problemas
High Notes
Regarding his song "Fireworks," Watts said, "when I first heard the beat in the studio, I freestyled all of the melodies in one take then I went on a drive playing the song repeatedly. It was a natural feeling and vibe for me. The words just came to me."
Watts' visual Antidote EP was directed by NevTheNerd. He also said that the single "Fvckboy" means a lot to him.
"I feel that it's a song that is needed right now," Watts said. "I made this type of song as a response to some of the female R&B songs of the past few years. I wanted to tell the other side of the story as to why this person may have "hate for you" in the name of love."