In his second single of a series of forthcoming songs, Eric Roberson releases his slow-grooved tempo "I Apologize."The single was written and produced by Roberson, Jairus Mozee, Brett "B Dubb" Baker and Rodney Jones.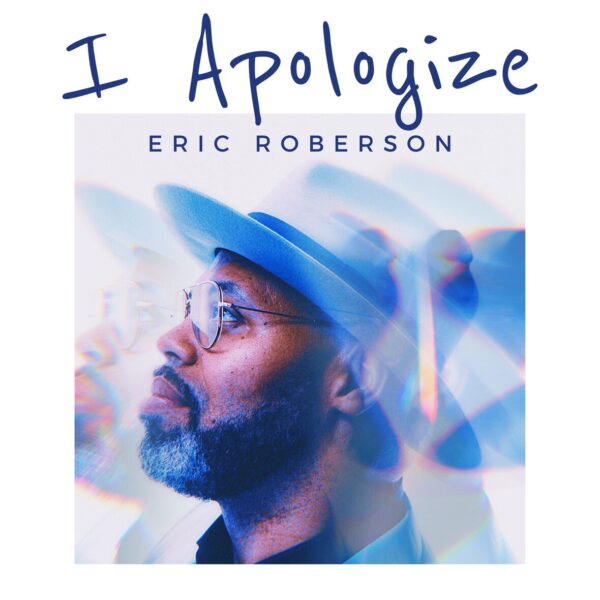 "The song is inspired by the creative gumbo that feeds my music. The theatrical musicality of Stevie Wonder, heartfelt wordplay of commissioned and the unapologetic low-end approach of A Tribe Called Quest," Roberson said.
Roberson will continue to deliver singles throughout the remainder of 2023. He released his latest single, "Things Meant For Me," in August.
In celebration of Black Music Month this past June, Roberson was honored as a guest columnist for Billboard Magazine and wrote a column in celebration of the independent movement.
The column provided five steps to a rewarding independent artist career.