After teasing the song while asking fans which should be her next single months ago, Chlöe has finally delivered the fan favorite "For The Night."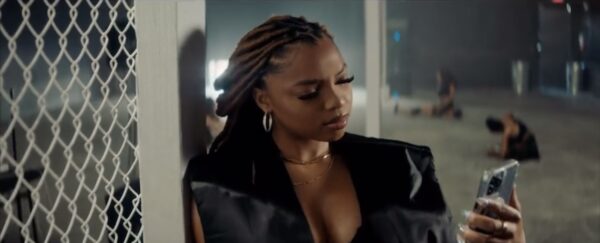 Unknowingly to the public when teasing the song a few months back, the single now features rapper Latto, and Chlöe revealed the song was written about rapper Gunna.
"I ask myself why we can't be closer, I play those same games a thousand times over/ And you crave those long nights with me, oh, don't you?/ You can leave your guard at the door, And let me love you for the night"
The video has internet comedian Druski starring as Chlöe's love interest.
In the video, we see Chlöe practice and prepare for her iHeartRadio festival performance, where she then teams up with Latto.
Download "For The Night" here and watch the video below.