R&B icon Brian McKnight has two surprises for fans this weekend. McKnight has released Brian McKnight Remixed, his first-ever Dance/Club Remix EP. This follows his 20th album, Exodus, which was released in 2020 and is said to be his final album of original work. The entertainer is also set to appear on American Idol on April 4th and 5th.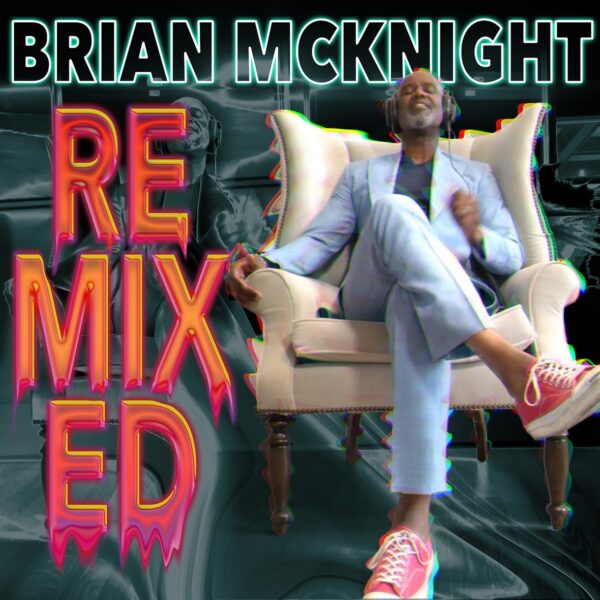 McKnight, an extremely successful singer-songwriter, and producer in his own right, will be a guest mentor for a two-night ALL-STAR DUETS to two TOP 24 Idol hopefuls. He will join the likes of; Jason Aldean, Jimmy Allen, Brandon Boyd, Josh Groban, Jewel, Tori Kelly, Katharine McPhee, PJ Morton, Ben Rector, Joss Stone, and Ryan Teddler.
"Being on Idol as a mentor has been something that I have wanted to do for a very a long time and when the call came in, there was no way I would say no," McKnight shared in a press release. "Ideally, I would love to be considered as a judge for some of these TV talent shows, so that I can share lots of my journey with the new generation of singers."
McKnight's surprise remix EP is a special collection of Terry Hunter Dance/Club remixes of some of his recent hits. Terry Hunter is a world-renowned producer, songwriter, and remixer. Remixes include new high-energy interpretations of "Hungry 4 U", "Forever", "Nobody", "Never Get Enough", and "When I'm Gone."
Brian McKnight Remixed is globally available now, via the SRG ILS Group label imprint.