R&B group After 7 returns with their fifth album Unfinished Business, showcasing the vocals that have remained consistent throughout their albums over the past 32 years.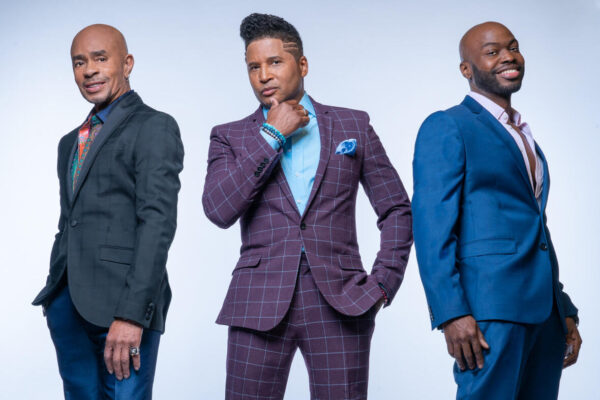 The first single released, "Bittersweet," was a fresh new take for After 7 and drew in a younger listening audience while still appealing to their loyal fan base. Followed by "No Place Like You," "Extra Mile" and the recently released, "Tomorrow Can Wait."
"No Place Like You was inspired by the thought of knowing that you can build a house with all the finest materials in the world with the best of everything in it," the group said in a news release. "But in reality, it's not these things that make a house a home. It's the love from that special someone. The album-opening track, "Extra Mile," is guaranteed to you get you up out of your seat, grab a partner, and dance that extra mile into the next song."
Tracklist:
1. Extra Mile
2. No Place Like You
3. Tomorrow Can Wait
4. Melvin -" Music Was 1st Love"
5. The Day
6. Bittersweet
7. Made A Man of Me
8. Melvin – "Best Writer"
9. Sing A Love Song
10. Fine Wine
11. Sum of A Woman
12. Who's Been Loving You
13. When Was The Last Time
14. Melvin – "We All Loved Music"
15. All I want I Is You
Buy and download Unfinished Business here.