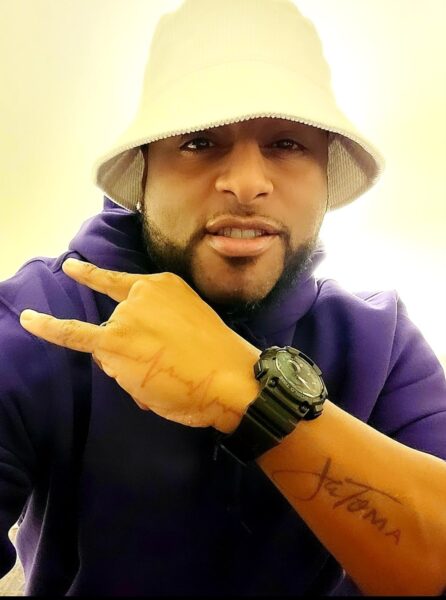 With more than 25 years in the industry, Ra-Fael Blanco has been promoted from VP of Media Relations to SVP of Media Relations and Communications for SRG-ILS Group (Universal Music Group/Virgin Music).
Blanco will continue to oversee media efforts for mega-clients, Chaka Khan, Brian McKnight, Erica Campbell, MaryMary, The Walls Group, UB40, Angie Stone, Raheem DeVaughn, Kenny Lattimore, J. Brown and more.
Blanco has previously worked at Rip-It Records, Bad Boy Entertainment, LaFace Records, MTV Networks and Nickelodeon/Noggin/The-N.
Blanco is the Founder and CEO of the one-stop PR agency, 2R's Entertainment & Media PR, a division of The Blanco Agency.