Malcolm Harsch, Robert L. Fuller, Dominique Alexander, and Otis "TiTi" Michael Gulley Jr. have all been found hung from trees these past few weeks, which resulted in their deaths. While more investigation is being done, the initial cause of death for most of them was perceived as "suicide."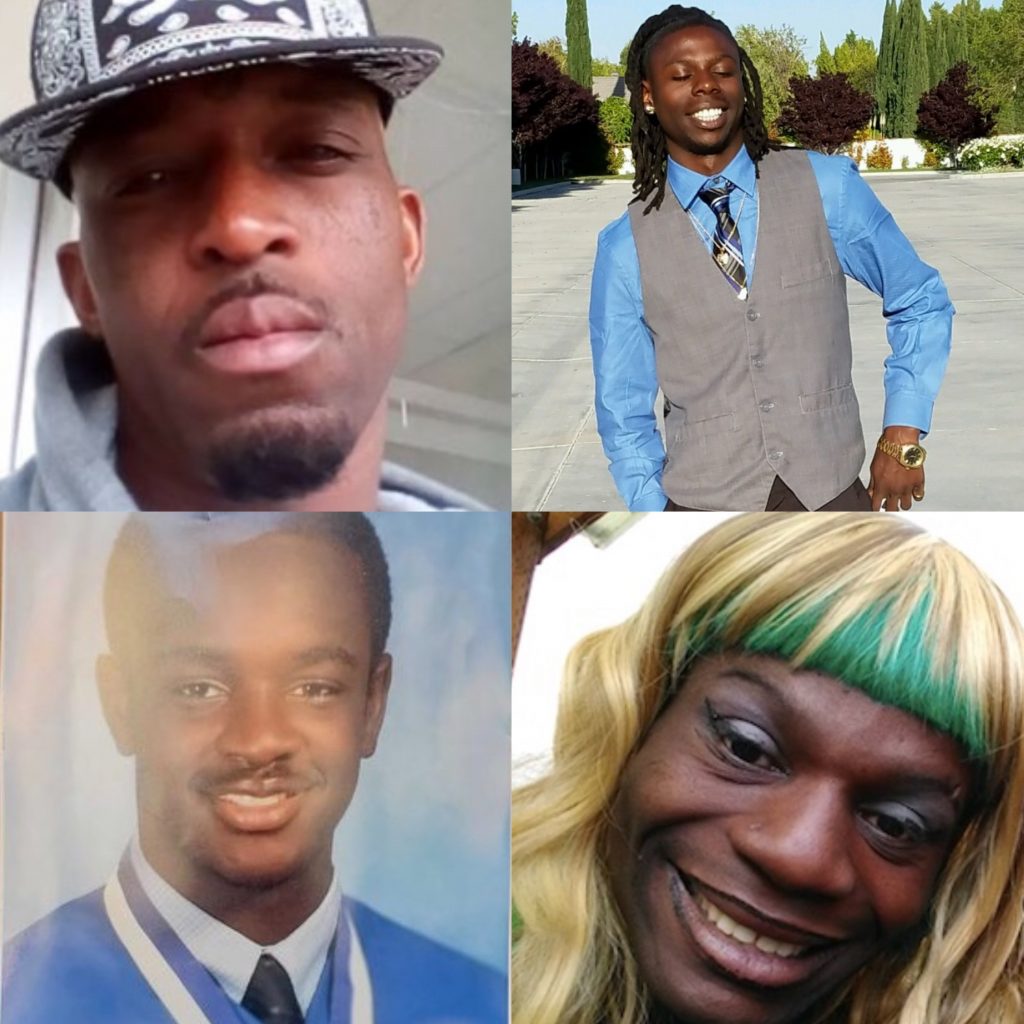 Malcolm Harsch:
Harsch, 38, was found hung from a tree on May 31, 2020, near the library in Victorville, California. His girlfriend called 911 at 7:07 am, saying that Harsch had hung himself. According to CNN, "investigators did not find any evidence of foul play." His family doesn't believe the suicide call, stating that Harsch wasn't depressed, and just spoke to his children about how excited he was to see them.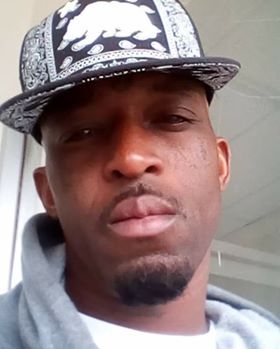 "The explanation of suicide does not seem plausible," the family wrote, noting they were told Harsch had blood on his shirt, and that his feet were touching the ground. "There are many ways to die but considering the current racial tension, a black man hanging himself from a tree definitely doesn't sit well with us right now. We want justice, not comfortable excuses."
Robert L. Fuller: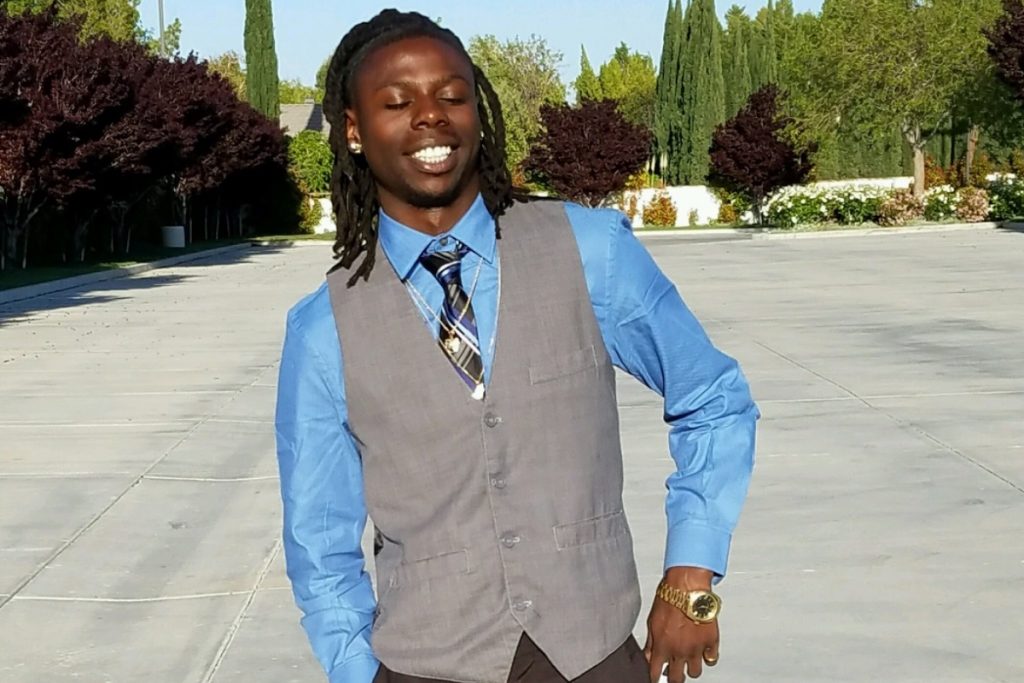 Fuller, 24, was found hung near Palmdale City Hall on Wednesday, June 10. He was found by a passerby, according to reports. His death was also initially ruled a suicide. According to NBC, "Dr. Jonathan Lucas, chief medical examiner-coroner for Los Angeles County, said the cause and manner of death would not be determined until other evidence is in, including toxicology results." Fuller's sister, Diamond Alexander, spoke about the suicide ruling.
"Everything that they've been telling us has not been right," she said. "We've been hearing one thing. Then we hear another. And we just want to know the truth. My brother was not suicidal. He wasn't."
Fuller's GoFundMe account, established by his sister.
CNN has reported that the FBI and Department of Justice will investigate the hanging deaths of Harsch and Fuller.
"Our department has been in contact with the California Department of Justice and the FBI and our intent is to be able to share information and details so they can compare also to the Palmdale incident," San Bernardino County Sheriff's Department Public Information Officer Jodi Miller told CNN.
Dominique Alexander:
Dominique Alexander, 27, was found hanging in a tree in Manhattan Park. He was discovered by somebody walking by, which prompted them to call the cops and report a Black man hung in a tree. There's not much information surrounding this case as of yet, but it followed Harsch, Fuller, and Gulley Jr.'s death.
"We are just trying to grieve," stated Keats Alexander, Dominique's brother. "He was definitely loved by his family and his community. It's just so much."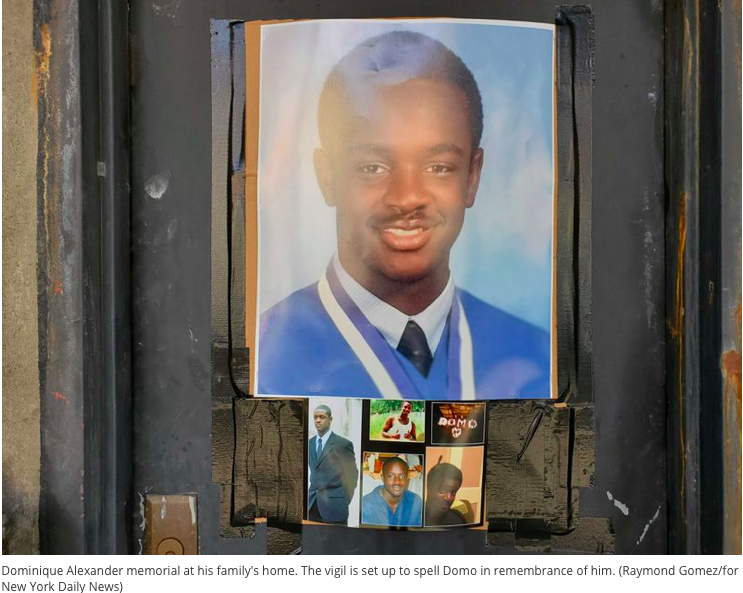 Otis "TiTi" Michael Gulley Jr.:
Gulley Jr., 31, was found hung from a tree near a homeless campsite in Rocky Butte Park in Portland on May 27, 2020. Gulley Jr. was Black, Queer, and homeless. PortlandMercury.com reports that Gulley Jr's death has been ruled as a suicide, but the family is questioning that.
"You didn't ask any questions," said Kenya Robinson,Gulley Jr.'s mom in reference to the suicide ruling. "You saw a Black man in a tree who was in a homeless camp, and you wrote him off as being a transient homeless, and wrote it off as a suicide."
OPB.org published a statement from the Portland Police Bureau. They stated that "the Police Bureau does not determine cause or manner of death, does not perform autopsies, does not determine whether or not an autopsy should be performed, and does not have the authority to release documents from other agencies. The Oregon State Medical Examiner's Office has these roles."
No medical records have been released, and both OPB.org and PortlandMercury.com's requests for records and questions have been denied, or ignored. Gulley's family has created a a GoFundMe fundraiser to help pay for Gulley's funeral costs.
We will update these stories as more information is presented.