For her role as Blanca on the hit FX show "Pose," Michaela Jaé "MJ" Rodriguez has broken barriers as the first transgender actress to win a Golden Globe.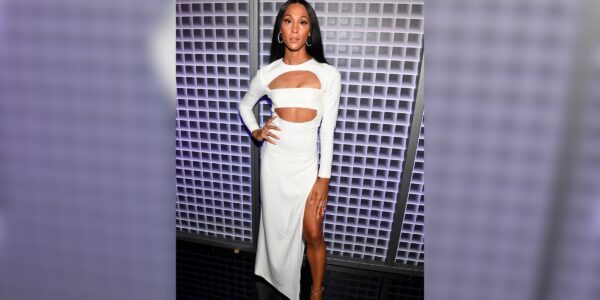 Rodriguez won the Golden Globe for best actress in a TV drama, making it the first Golden Globe win for the series, which ended in 2021.
"Wow! You talking about sickening birthday present! Thank you!," Rodriguez wrote on Instagram. "This is the door that is going to open the door for many more young talented individuals. They will see that it is more than possible. They will see that a young Black Latina girl from Newark, New Jersey who had a dream, to change the minds others would WITH LOVE. LOVE WINS. To my young LGBTQAI babies WE ARE HERE the door is now open now reach the stars!!!!!"
The actress also shouted out the fellow actresses in the category, writing, "we are Queens. I'm so happy to share space with you! Each and every last one of you women are phenomenal."
Rodriguez took to Instagram Live to talk about the win, full of emotion.