In the forthcoming episode of TV One's "UNCENSORED" series, Hip-Hop icon Missy Elliott will interview fellow Hip-Hop icon, Lil Wayne.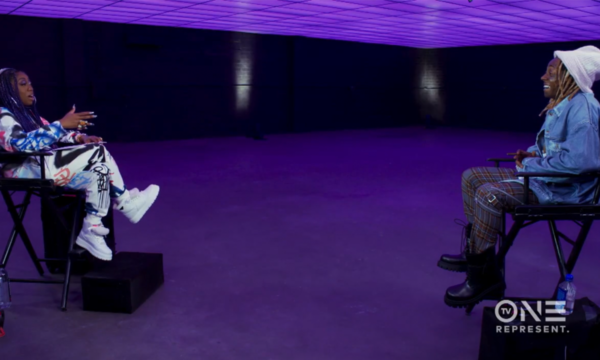 Wayne talked about a variety of topics including growing up in New Orleans, signing his first record deal as a child, and starting his own Young Money Entertainment record label.
Wayne has consistently given credit to Missy Elliott over the years as being in his top 5 rappers of all time, and she has shown him the same love back.
In part of the sit-down, Wayne told Missy Elliott that before he know Jay-Z existed it was her, Cee-lo and Goodie Mobb and NORE.
"It was because you were able to push down — you would say things that I would want to say as I'm rapping," Wayne said. "What happened is I bought the album and I didn't know you were spitting like that."
Wayne also touched on the state of Hip-Hop today and shared his thoughts.
"I appreciate who I am and the time I came in, and how different it was and how harder it was when I came," Wayne said. "So, therefore, all those today, they respect the fact that it — and they also understand that 'it was nowhere near as difficult as it was for you guys than it is for–' hopefully they respect it. That's what I like about the game the most today. It shows that I come from a different time."
The episode will air on May 7 following TV One's "UNSUNG PRESENTS BEST IN BLACK."