William Carter, Owner & Creator:
Hello, and Welcome to this space! My name is William Carter, the owner and creator of InquisitiveCarter.com. On June 1, 2015, this started as a dream and idea. We've been able to grow over the years with love and support through various likes, shares, reposts, interviews, events, etc. I'm here to say I appreciate everything. In 2016, I received my Bachelors degree in Music-Business & Journalism from Albright College. In 2019, I received my Master's degree in Journalism from Morgan State University. 
Here, we focus on Black music, entertainment, and culture, and all surrounding aspects. We also showcase emerging talented individuals (singers, dancers, painters, etc) through multi-platform interviews. In 2016, IC Magazine was launched, and that will re-emerge soon.
Hopefully you're here because you like the content, and I'm here to let you know there's more to come as we grow and expand!
Jennifer Short,
Contributor & Digital Media Producer: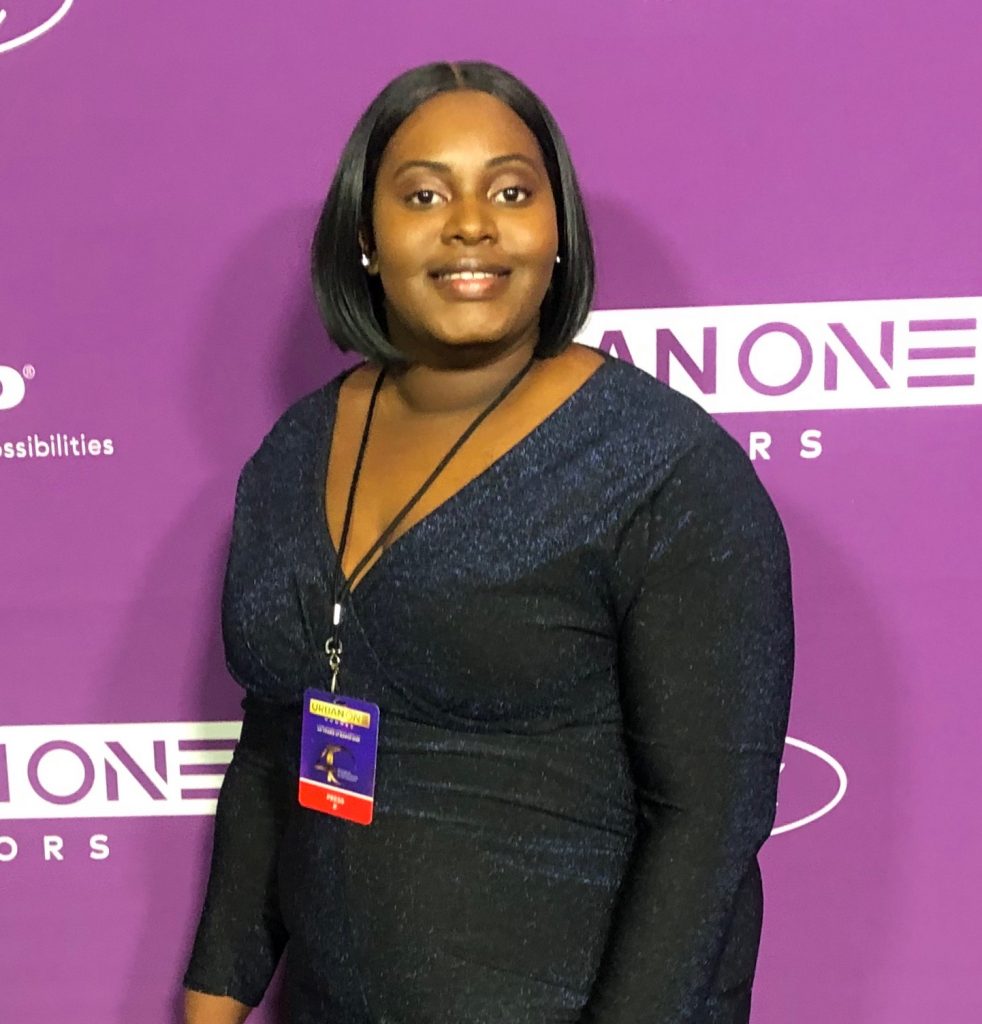 Jennifer Short is a current graduate student studying journalism at Morgan State University. In December 2016, she received her Bachelor's in Communication Studies from Elizabeth City State University. In 2018, Short interned with Hardy and Keith, LLC as a social media assistant. There, she created various graphics and flyers, ran multiple contests, and doubled their following. In 2019, Short interned with Money Mouth Marketing where she developed new techniques, and expanded her digital marketing skillset. Ultimately, Short's dream goal is to own her own social and digital media company.