(LOS ANGELES, CA) APRIL 23, 2019 – Destiny's Child is a staple in the Black community, and pop culture as a whole. So it comes to no surprise that a broadway musical is in the works, according to Mathew Knowles, the original manager of Destiny's Child (and Beyoncé's father).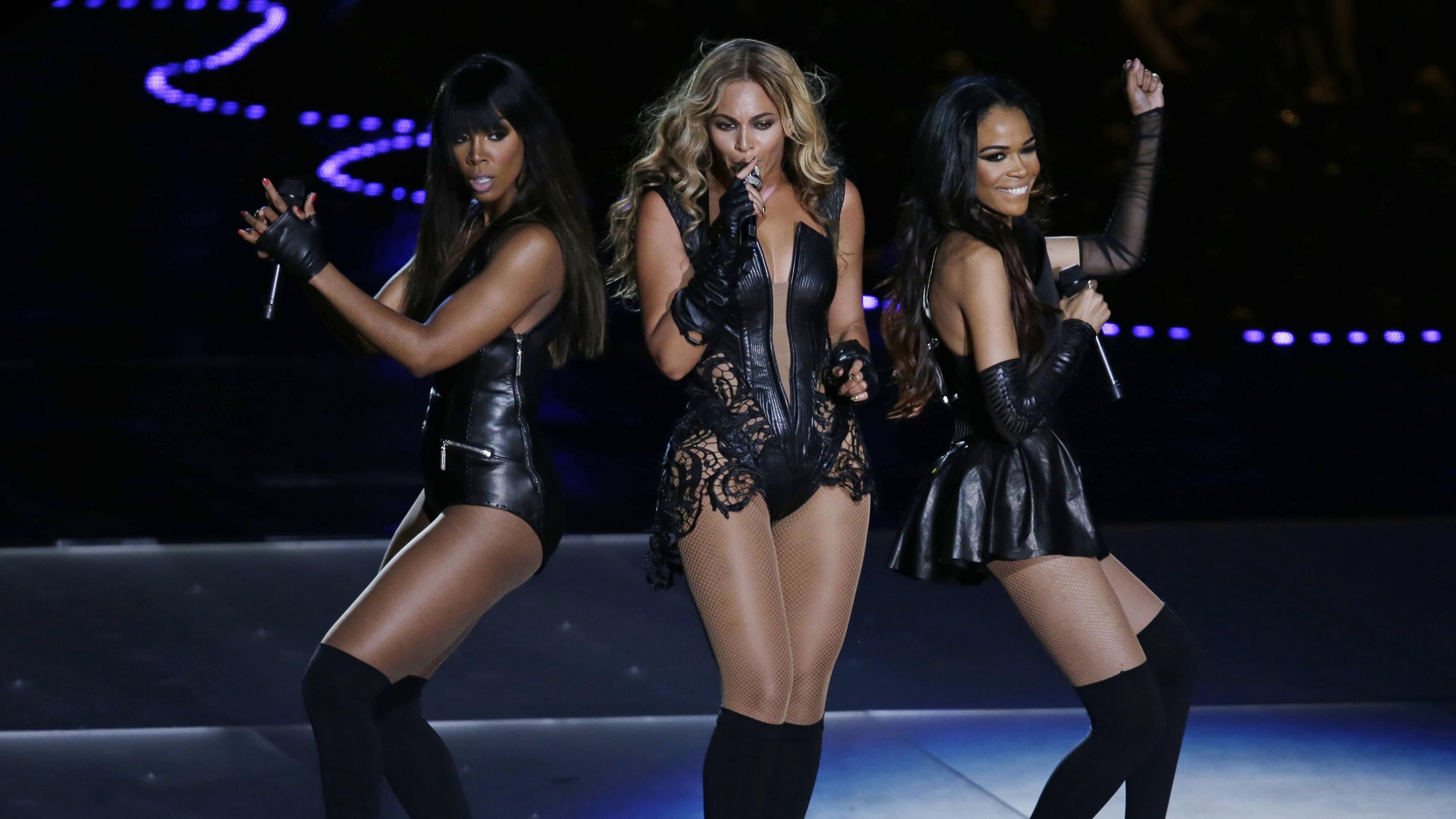 Knowles helped formed Destiny's Child when there were 6 girls in a group called Girl's Tyme. through the different phases of the group, Knowles was there until the very end with the last studio album released in 2005.
According to the press release, Knowles is teaming up with Je'Caryous Johnson to bring Destiny's Child to the stage. "I am ecstatic to be working with Mr. Knowles on the development of Survivor: The Destiny's Child Musical," says Johnson. "It is a unique and inspiring story that will fearlessly tackle hard truths, while bringing both vindication and healing to all who lived it. It's fair, it's real and it's an absolute honor to know that Mr. Knowles trusts me to pen and produce such an iconic piece of American history."
Johnson has been bringing stage plays, concerts, and more to life with multiple people in the past. Some include Snoop Dogg and Tamar Braxton, K. Michelle, Monica, Destiny's Child original member Letoya Luckett, and more.
While the show is still in the development stage, you can visit Johnson's website and subscribe to be one of the first to receive an update on the show.