Although $30,000 is a lot of money to most of us, it is chump change compared to the $129, 319 that Kendu Isaacs wanted a month for spousal support from Mary J. Blige.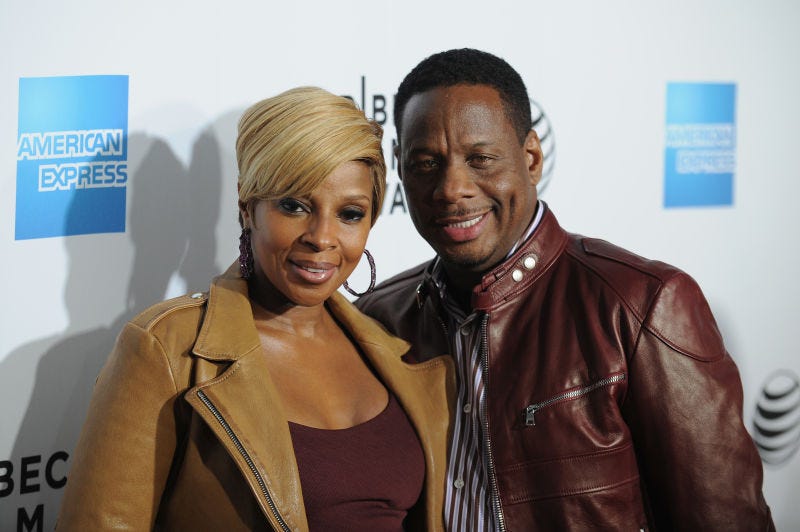 Isaacs original amounted wanted consisted of $5,000 to help with his aging parents, $4, 971 to support his two children from a previous relationship, $60,000 in back rent, $1,200 for dining expenses, $1,723 for groceries, and various other things.
In the divorce documents, Blige also claims Isaacs had been misappropriating money for two years, spending $420,000 in travel charges for hotels and airfare that were not related to her business and did not include her. "I just recently learned this information," she wrote.

Blige noted that she made no money from the European leg of her recent tour and has been struggling with debt lately.

"[Isaacs] suggests we lived a lavish lifestyle and in fact, we over spent and we are in significant debt," she explained. "We owe millions of dollars in taxes and have significant advances that have to be recouped by record companies."
Although Blige has to pay the temporary spousal support, along with the $235,000 from back spousal support and Isaacs legal fees, she states she's no longer responsible for supporting his parents and his children from a previous marriage, her income was used for that during their marriage rather than his. Blige claims Isaacs also hasn't been helping her financially when it comes to a New Jersey home they share as well as a storage facility that holds personal property. She also says he hasn't returned a Grammy Award to her as well as three leased cars that were prepaid by her.
The singer filed for divorce in July 2016 after 13 years of marriage, and although she argued their prenuptial agreement waived any spousal support, she'll still have to shell out some cash. While promoting her latest album, Blige said the reason their marriage fell a part because he cheated on her someone with they both worked with.