Following a viral tweet about Keke Palmer and Zendaya in reference to colorism in Hollywood, Palmer has responded to give her insight.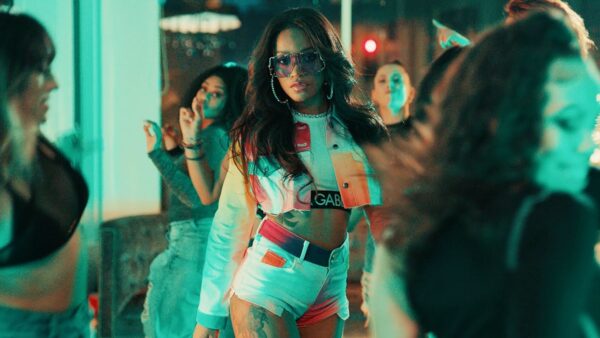 There were tweets and reports surrounding Palmer starring in NOPE by Jordan Peele over the weekend, with people calling it a "breakout role."
One Twitter user used pictures of Palmer and Zendaya while asking if someone could take a "deep dive" into their careers in an attempt to tackle colorism in Hollywood.
"This may be one of the clearest examples of how colorism plays out in Hollywood," the tweet said. "They were both child stars, but their mainstream popularity is very different."
That was the first tweet of the tread, which garnered thousands of retweets.
Since then, Palmer has responded without addressing the tweet directly.
"A great example of colorism is to believe I can be compared to anyone," Palmer tweeted. "I'm the youngest talk show host ever. The first Black woman to star in her own show on Nickelodeon, & the youngest & first Black Cinderella on broadway. I'm an incomparable talent. Baby, THIS, is Keke Palmer."
Palmer continued with two tweets, running down her resume and credits.
"I've been a leading lady since I was 11 years old," Palmer tweeted. "I have over 100+ credits, and currently starring in an original screenplay that's the number one film at the box office #NOPE," she wrote. "I've had a blessed career thus far, I couldn't ask for more but God continues to surprise me."
It's important to note that Palmer ran down some of her credits without including another person.