With two decades in the game, Keke Palmer is giving back to the culture differently than before. Palmer announced the launch of Key TV Network to help creatives in the culture.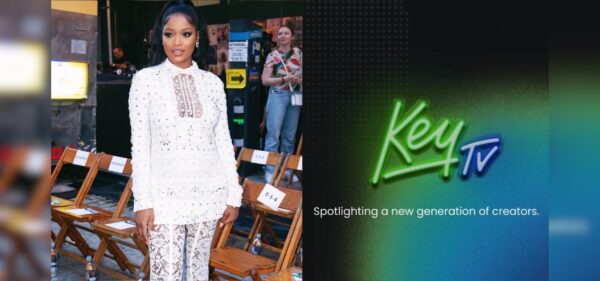 "Y'all always say I keep a job, now I'm making sure we ALL got one," Palmer wrote in an Instagram caption, along with a video for her new network.
In the very beginning, Palmer introduces herself by her first name, Lauren, and explained how the Keke Palmer we know became a brand.
Throughout, we see Keke "keep a bag" Palmer discusses her career as an actress, singer, writer, director, and collaborator. Palmer gives us a taste of all those elements in her announcement video for Key Network.
"I want to share everything I learned with you because this is my greatest dream of all," Palmer said in her video. "All it takes is for one of us to unlock a door to unlock a million doors for each other." 
Palmer said that at Key TV, our stories matter and where we are represented as the keys to the culture."