Following the success of her 2022 Lifetime documentary that garnered 21 million views upon its release, Janet Jackson is set to release a second documentary, this time, with involvement from her famous brothers.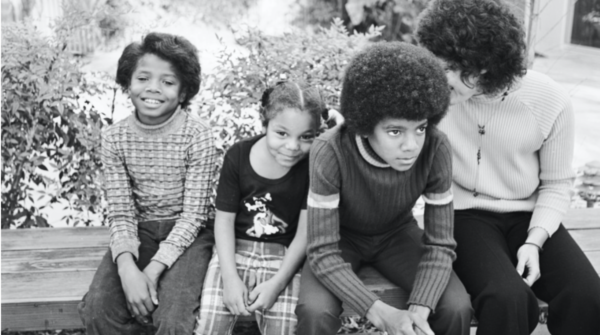 Lifetime and A&E have officially greenlit the documentary to continue to personal storytelling Janet Jackson did with her "Janet Jackson" documentary, which ranked as the no. 1 documentary in 2022, according to the news release.
"Janet Jackson: Family First" will chronicle the icon as she embarks on her 2023 "Together Again" tour and her collaborating with her brother, Randy Jackson, in an attempt to reunite the family band after 40 years since their last performance.
The project is currently being filmed and will be simulcast on Lifetime and A&E while being produced by Workerbee (a Banijay UK company).
"I was touched by the love and support from the wonderful fans who enjoyed the documentary last year," Janet Jackson said in a statement. "I am excited to continue to share my story, and welcome fans into my life and the 'Together Again' tour. Thank you for your never-ending support, and I hope you enjoy the next chapter."
The upcoming documentary will also celebrate Janet Jackson's 50th anniversary in entertainment and spotlight the milestones for two of Jackson's most critically acclaimed albums – 25 years of "The Velvet Rope," and 30 years of "janet."
"We look forward to the continued partnership with Lifetime and A&E, and to sharing our family with viewers," Randy Jackson said.
Janet Jackson's "Together Again" tour with Ludacris will begin April 14 in Florida and end on June 21 in Seattle.