LeToya Luckett is back to the music grind with her new track "Feeling," written by she and R&B veteran Tank, the new single will definitely have you singing your heart out.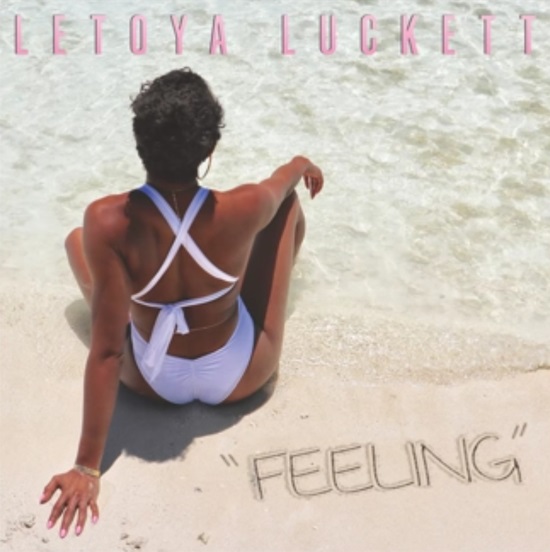 Luckett has given us a cool, summer 2019 R&B bop. "Feeling" will definitely have you sitting, or riding around thinking about your feelings. But in a good way, not like a slowed down, looking out the window R&B video.
From the production, to the lyrics, "Feeling" puts the listener in a good mood. Regardless if you're in a relationship or not, the infectious way Luckett sings the word feeling, along with the "sha da do do do" notes capture the essence of the song.
"He be thinking bout me, Talking bout that he can't live without me/ How he wanna be wherever I be, That's he only kind of love that I need/ Getting kind of crazy, He already calling me his baby/ Imma see how far he try to take me, He said it's a wife he tryna make me"
Check out the song below.