As the latest video from Elijah Blake's "The Neon Eon" album, "Angles" featuring Rome Flynn captures the importance of taking time and knowing all your angles. The single can be seen as a love letter for ones' significant other, appreciating their beauty. It also showcases Flynn as a singer.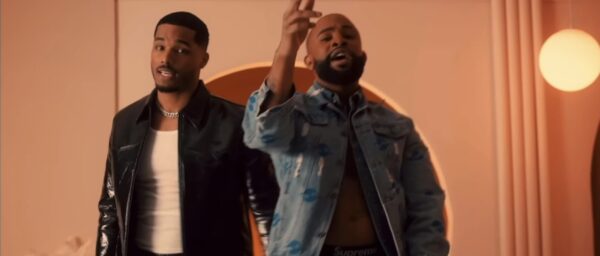 "Angles" is the third video from Blake's latest project, and the video premiered on BET, and Blake said on Twitter "never gets old" to see his work on tv. "Angles" follows Blake's latest video, "Dreams," which features Trinidad James.
Blake is preparing to tour throughout the U.S. in the upcoming months.
Download The Neon Eon here and watch the video for "Angles" below.