Drake has reportedly withdrawn his 2022 Grammy nominations and additional artists will not be added to his categories.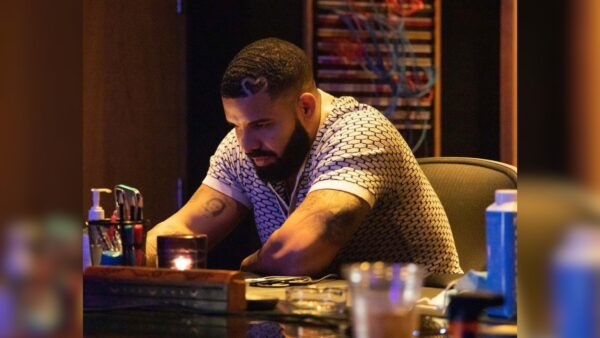 The decision was reportedly made by Drake and his management. The entertainer was nominated in Best Rap Performance for "Way 2 Sexy," and Best Rap Album for Certified Lover Boy. There's no word on what the reasoning behind this decision was, but Drake has had a tumultuous relationship with the Grammys.
He previously declined to nominate his 2017 album More Life" for the Grammys the following year, and he took shots at the academy during his 2019 acceptance speech, which resulted in his mic getting cut off.
"We play in an opinion-based sport, not a factual-based sport," Drake said. "You've already won if you have people who are singing your songs word for word, if you're a hero in your hometown… Look, if there's people who have regular jobs who are coming out in the rain, in the snow, spending money to buy tickets to your shows, you don't need this right here. You already won."