As many years and as many movies Denzel Washington has been in, he finally received his first Screen Actors Guild Award at the 2017 ceremony.
The "Fences" actor won Outstanding Performance by a Male Actor in a Motion Picture and was genuinely surprised, in his acceptance speech he said he didn't have faith in himself. As great of an actor as he is, it shows he's still a regular person and deserved this award.
"Thank you very much," he began. "You know, I am a God-fearing man. I'm supposed to have faith, but I didn't have faith. God bless you all, all the other actors. I'd say, 'You know, young boys are going to win, you ain't going to win.' So I didn't even prepare. But I am prepared!"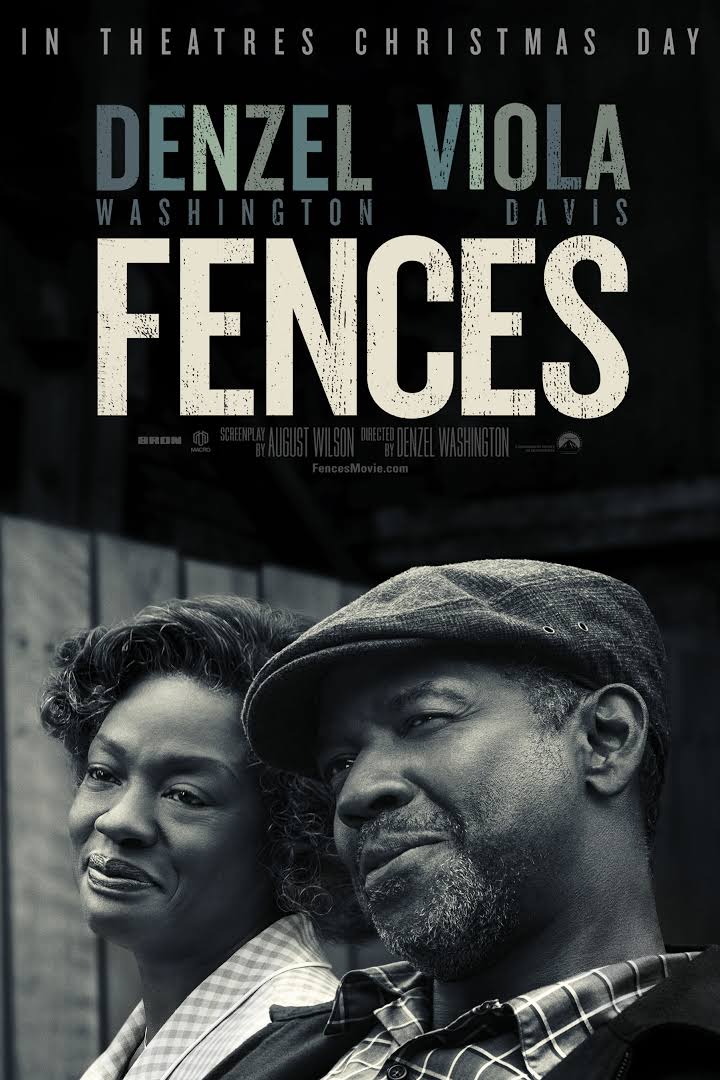 He continued, "Tennessee Williams, Arthur Miller, Eugene O'Neill, Edward Albee, August Wilson, first," he said thanking the original American playwrights. He then went on to thank his cast and crew before expressing his excitement and gratitude…. SAG, listen. We are just actors. I'm famous and all that kind of stuff, but I have the same fear opening night, the fear that anyone has. We all have the same job, and this is not a testament to me," he said before thanking the people who "don't get recognized," including writer Stephen Henderson and Saniyya Sidney."
Washington concluded his speech by shouting out his co-star, Viola Davis.
Watch his acceptance speech below.