Day Kornegay's uptempo, new jack swing style bop "Automatic" received the video it deserved. It infuses elements of R&B, urban pop, funk, and hip-hop.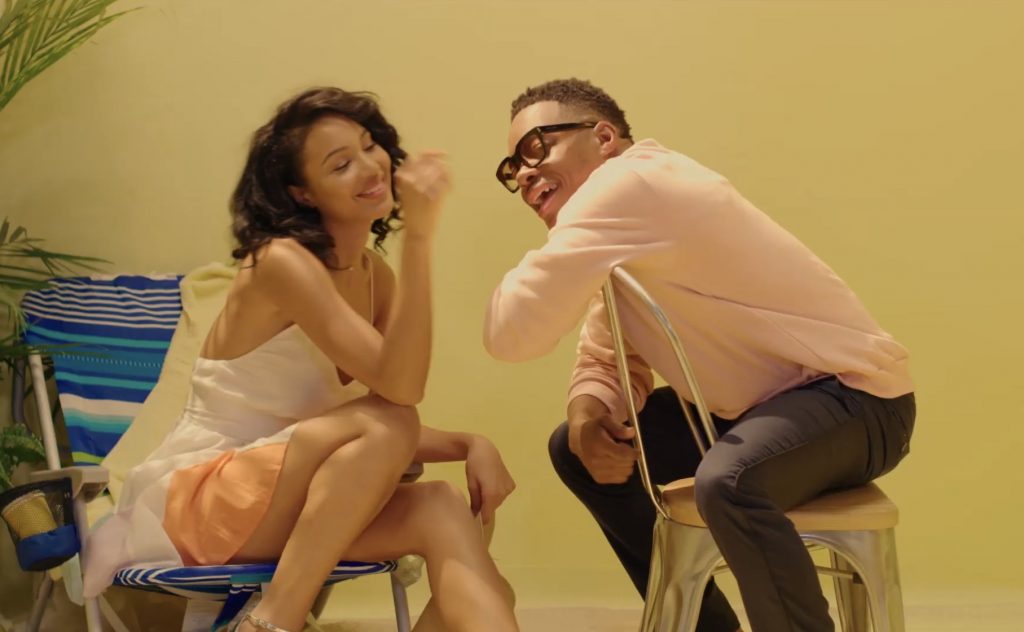 Recording the track with an all-live studio band and horn section helped Korngay convey a sense of both assurance and authenticity. It was written by Kornegay himself, Fenrick Gibbs, Adam Mason, Yaw Sintin-Misa, Nathaniel Jones and Fabiola Esperanza. Rick Steel produced the record.
"My inspiration comes from so many sources," says Kornegay. "It reflects love, life, joy, pain, the seasons, spirituality, and all the gifts that nature brings us. If I can brighten someone's mood, or maybe encourage them to pick up on a positive vibe, then I think I've done my job."
Directed by Azzie Scotland, "Automatic" is vibrant, colorful, and brings back a style of mixture we haven't seen in awhile. "Performance is innate to me," he concludes. "If I can continue to get out there and play for the people, then I'll feel like I've accomplished my goal."
As his debut five-song forthcoming album can attest, Kornegay is developing a sound that's fresh, vibrant, and accessible. He refers to it as urban intellectual, stating that "I can be edgy, but in a subtle way." In the coming weeks, Kornegaywill embark on the "Automatic" national promotional tour in support of the single, making stops in New York, Los Angeles, Washington DC, Philadelphia, Dallas, New Orleans, Chicago, Houstonand Atlanta.
Check out the video below.
Website: www.DayKornegayOfficial.com
Instagram: @DayKornegay
Twitter: @DayKornegay
Facebook: /DayKornegay