On June 10, rising R&B artist Darius James will release 'Life As We Know It,' an 8-track EP that shows an authentic view of his depiction of the crazy world we live in.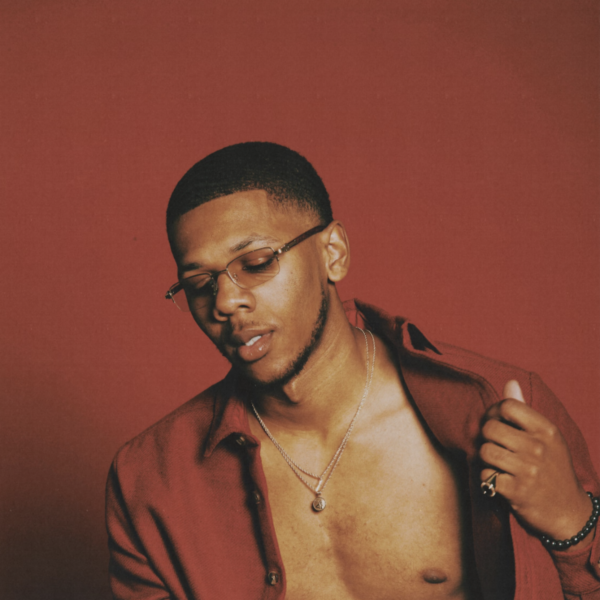 "I been going through it since a young dude and lately, things have been getting crazy," James said. "I find myself fixating on everything they think. With this project, I wanted to be intentional about effectively expressing and executing my vision; and it finally feels like the timing is right."
James has been performing across major cities in the south, spreading his mixed sound of classic 90's R&B, and a new sound that's exclusive to him as an artist. He recently grasped the attention of hit-maker and Grammy Award-Winning producer, Timbaland, with his viral remixes of today's most popular hits.
"What makes 'Life As We Know It' unique and special, is that I get to showcase a multitude of my talents," James said. "All of the songs were written and performed by me, and I co-produced some of the songs on this record. So not only do you get to hear me as an artist, but you get to experience me as an overall creative."
'Life As We Know It' Tracklist
1. Life's Been…
2. Empty
3. By My Side – Feat. John Givez
4. Don't Stress
5. Broken Boy
6. Never Too Old
7. Life As We Know It Interlude – Feat. Kaleb Mitchell
8. Let You Go
The 'Life As We Know It' EP is available now for pre-order/pre-save here.