Cory Booker has officially thrown his name in the 2020 presidential campaign run, and is now the second African-American announced shyly following Kamala Harris.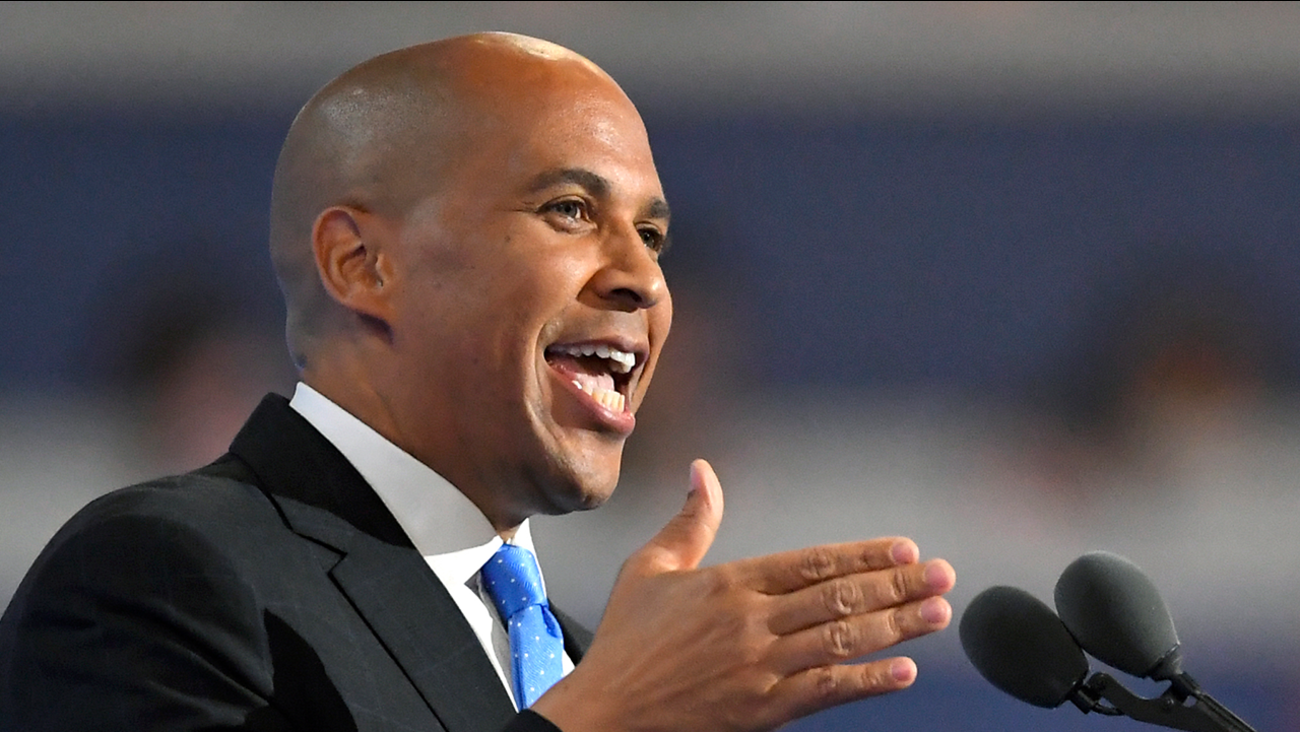 Booker, 49, is the youngest senate member who has announced his campaign run thus far for the upcoming slot. In his announcement video, Booker says he's "the only senator who goes home to a low-income, inner city community" in Newark, "the first community that took a chance on me."
Booker also spoke on invoking the fight against slavery and the role of immigration in building the nation's character.
"The history of our nation is defined by collective action; by interwoven destinies of slaves and abolitionists; of those born here and those who chose America as home; of those who took up arms to defend our country and those who linked arms to challenge and change it," he stated.
Watch the full video below.