Ahead of the release of her debut album, Chlöe releases a video for "In Pieces," a slow-tempo ballad that shares the same title as her album.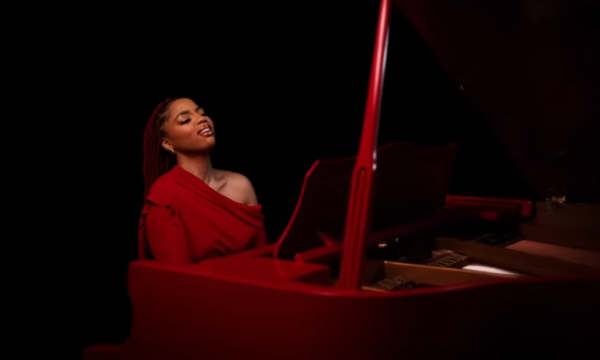 With just a red dress, piano and locs, Chlöe belts out emotions that tell the story of a past relationship accompanied by piano cord and harmonic background vocals.
"I know it's complicated, but you don't have to say a single word / 'Cause I don't wanna go on, livin' a life that you've been missin' / And I don't want nobody else, To hold me when I'm in pieces"
Chlöe's debut album, "In Pieces," is available at Midnight EST. 
The 14-track album has features from Chris Brown, Future and Missy Elliott.
"In Pieces" is the third video from Chlöe's debut album.
Watch the video below.