After teasing for over a month, Chlöe has released her single "Treat Me," the follow-up to her debut solo single "Have Mercy.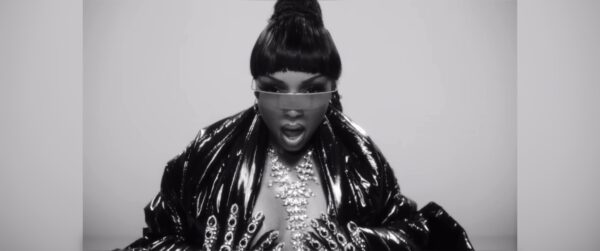 Incorporating a "Ms. New Booty" sample, Chlöe continues to exude the confidence from her last single into a sing-rap style to list some requirements in what she requires from a significant other in "Treat Me."
"Exceptional, You know anything less is unacceptable/ Don't get me wrong, I'm flexible, but only in other ways my legs can go/ Confessional, I'm skeptical/ 'Cause being on my own is difficult, You better wake up and put me on a pedestal, I bet you know/ Treat me like I treat me"
Directed by Diana Kunst, a combination of black and white shots with color, Chlöe is commanding attention, and rightfully so in the center of the shots. She's able to pierce into the viewer's eyes with her own and continues to set her own lane.
Download "Treat Me" here and watch the video below.