For her first single in over a year, Cardi B returns with the video for her song "Hot Shit," which features Kanye West and Lil Durk.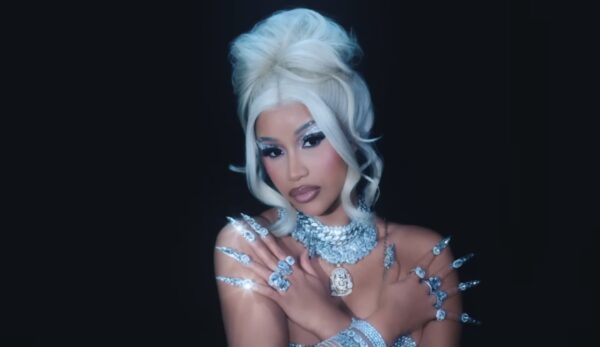 Cardi B continues her run as a current top contender of music visuals with looks and production. The single follows Cardi B's last single "Up."
All three artist's verses tackle different takes of "Hot Shit," ranging from reflection on life, flexing on haters, hot street situations throughout life, but ultimately coming out on top.
Watch the video for Cardi B's "Hot Shit" below.