After weeks of love-filled fan bullying, Ari Lennox has released a new single titled "Pressure," a song filled with multiple double entendres.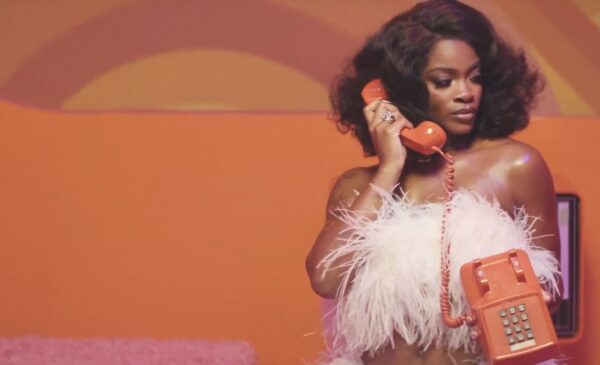 Written by Lennox, Jermaine Dupri, Johntá Austin, Bryan Michael-Cox and Jai'Len Josey, "Pressure" has Lennox talking all her sh*t, and clearly exploring more of herself. Or, at least letting the public in more.  Lennox pays homage to Diana Ross and the Supremes, as well as Donna Summer in the video, giving glam and disco looks with an up-tempo, bass-centered track like "Pressure."
"Now you textin' me, you know I won't reply, Why you ain't fuck with me when I wasn't this fly/ Now I'm on top and now I'm ridin' sky-high, Don't need nobody but I'll take you down tonight/ And I'm okay with bein' nasty, Too fuckin' hot for all these clothes anyway/ My body drippin', boy, but you gon' have to wait, But when you get it, lick it like a candy cane"
Watch the video for "Pressure" below, and download the single here.