Actress and artist Angelica Ross will star as Roxie Hart in Chicago on Broadway, making her the first trans-actress to do so.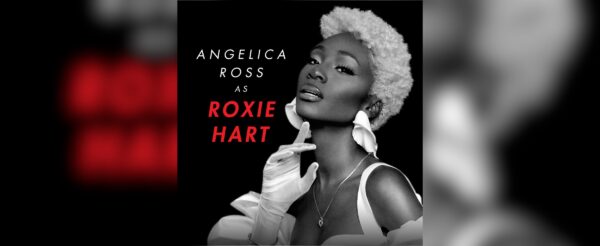 The official Chicago social handles made the announcement.
Chicago made its debut on Broadway more than 25 years ago and is now the second-longest running show in Broadway history.
Ross has been in entertainment for years, but her success rose while starring as Candy on the Emmy-nominated FX's "Pose" series.
She'll grace the Chicago Broadway stage starting Sept. 12.