Season six of Little Women: Atlanta premieres Friday. The season kicks off with Ms. Juicy, Minnie, the Tiny Twinz Amanda & Andrea, Abira, and the return of Monie, as the ladies all come back together in Atlanta to pursue their dreams in the city's vibrant hip hop scene.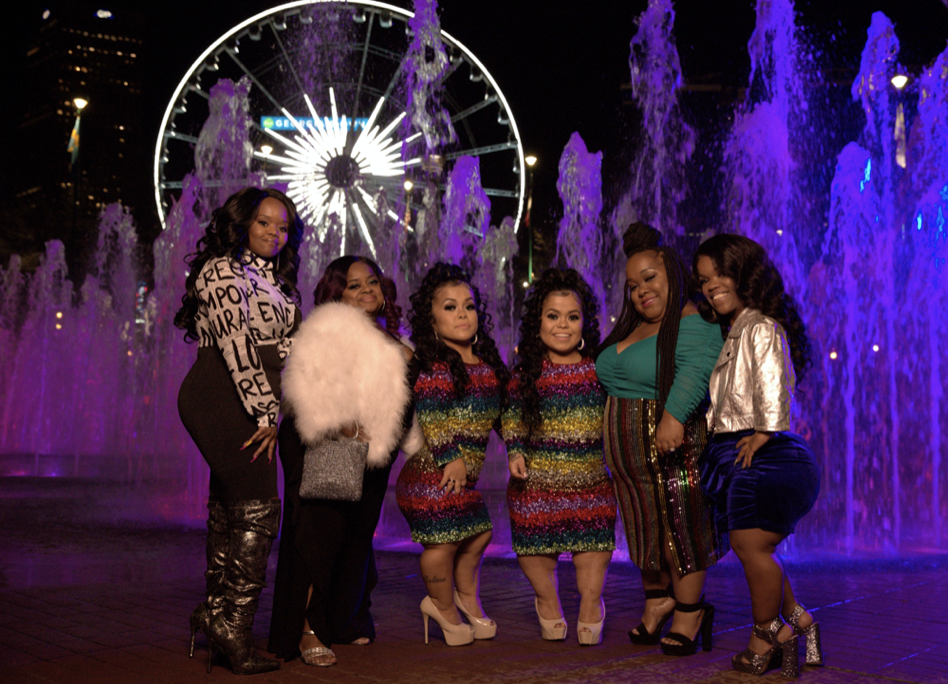 During a press conference, we got the chance to talk to Monie, Ms. Juicy, and Abira. They shared things the show taught them about themselves. "I've learned that I can do whatever I want as long as I put my mind to it," said Monie.
"Take what I have and make something out of it. Don't just sit around. At first, I thought I was using my disability, and that was messing with my confidence, but now I feel like the show gave me more confidence. I'm able to be around others that have the same disability as me, so it definitely helped with that. Building my confidence. "

Monie
Juicy said she learned to "embrace others a lot more and a lot better." Juicy is also an executive producer of the sho this season.
"Everybody doesn't go through things like I do, we all have our own stories," said Juicy. "So to be more… understanding, because it might be harder for others. They may not be as used to it as much as I am, so, therefore… it taught me to embrace and be more patient with others, and continue to help and build more."
Abira said Little Women: Atlanta helped her "grow into a better woman." Saying she was able to get a better understanding of herself.
"Being able to see my faults, my flaws, and being able to recognize them. Not only recognize mine but recognize others, and if we're friends, we should be able to talk about it. I think that's what this show has really taught me."
Little Women: Atlanta returns Friday, January 22, at 9 p.m. ET/PT, followed by the Little Women: Atlanta Unfiltered after show, hosted by Loni Love (The Real). A tribute message for Minnie will be followed by the Little Women: Atlanta Kickoff Special, hosted by Little Women's Terra Jolé.
Watch the interview below.