To improve her "overall health," Wendy Williams has reportedly checked into a wellness center.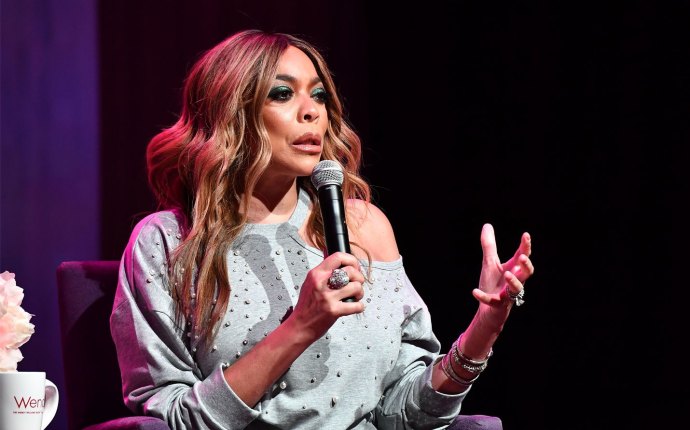 The timing of this comes as Williams was gearing up for her return to media with her pending podcast, "The Wendy Experience." 
"She is taking some time to focus on her health and wellness as she prepares for a major comeback for the next level in her career," a press release from her publicist Shawn Zanotti states. "Ms. Williams is being treated by a team of some of the best doctors in the world. We ask for your prayers and well wishes during this time." 
Williams has talked about her health struggles for years, including her battle with Graves' Disease and Lymphedema, as well as substance abuse. 
The Wendy Williams Show came to an end earlier this year after months of Williams being absent from her own show, including the finale day.
Williams has also been under public scrutiny as she battles Wells Fargo over control of her money earned, and recent behavior that has concerned some people, fans and celebrities alike.
Williams also told Hollywood Unlocked owner and her friend, Jason Lee, that she was married, a story denied by Williams' team. The story was again confirmed by Williams to Lee, which also had fans concerned.
This report will be updated.