Some good news surrounding Tamar Braxton's recent hospitalization. According to The Blast, Braxton is doing better, and is now "awake and alert."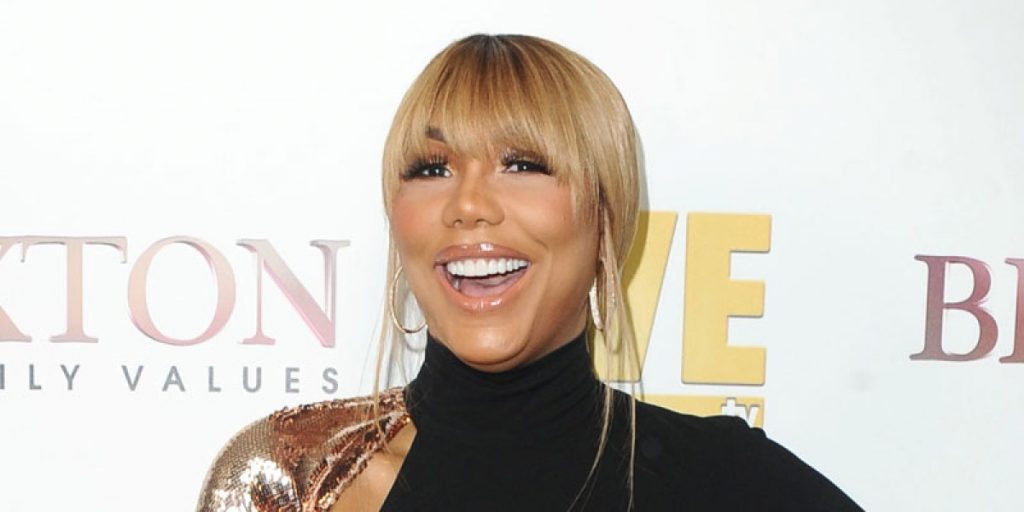 Following news of Braxton's recent hospitalization for an alleged suicide attempt, fans, and the community were shocked. Especially given the fact Braxton was tweeting, posting, and doing interviews the day prior. But something that went unnoticed until the news broke, was the fact Braxton changed her Twitter name to "TAMAR SLAVE BRAXTON."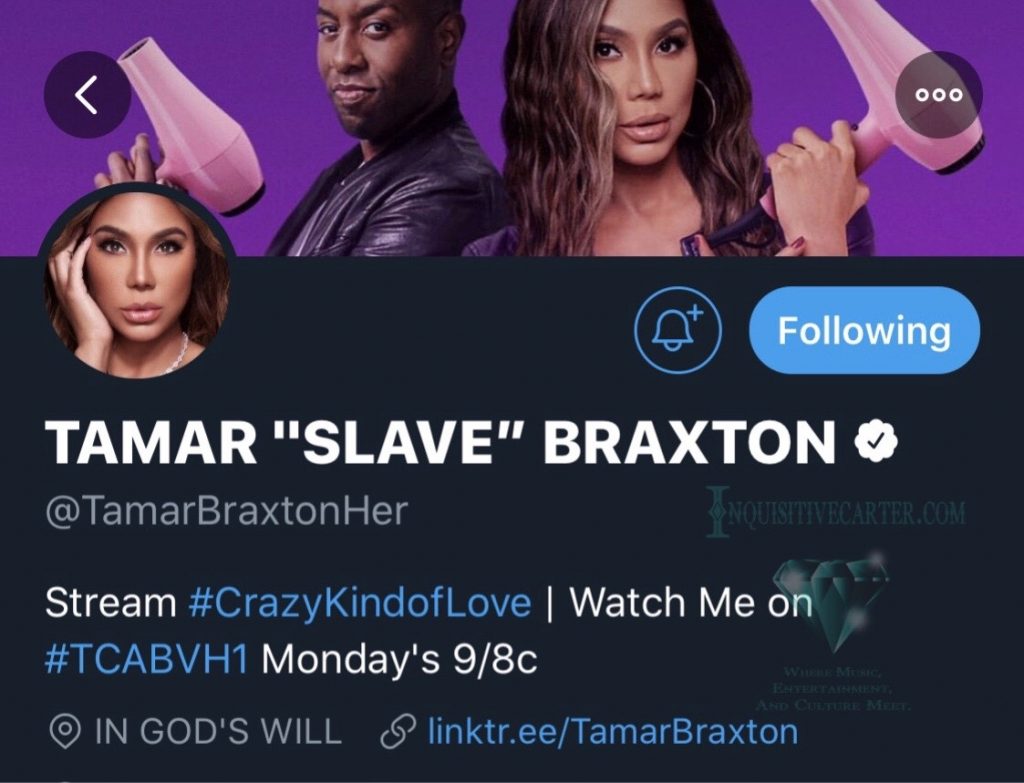 It's unclear about all the details leading up to, and the reason behind the alleged attempt. However, multiple sources report it being about unfair treatment for years with WETV and her contract, the reputation of her family, and more. All of which has taken a toll on her.
Along with Braxton alive and managing, The Blast also reports that she "has been transferred to another facility for further evaluation and treatment." Braxton's team also stated that "Out of respect for Tamar's privacy and that of her family, no additional information is available at this time."
Hopefully everything works out well for Braxton, and her family.