Rapper Mystikal has been arrested for first-degree rape, his reported third time with a sex crime allegation.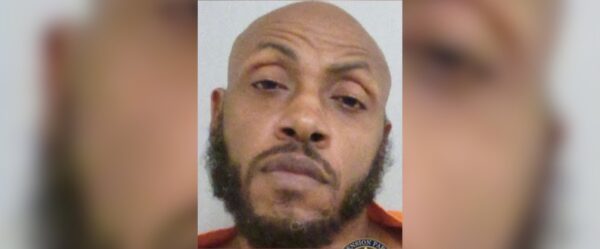 Born Michael Tyler, the artist was arrested in Ascension Parish, Louisana.
According to the local police, deputies responded to a local hospital in reference to a sexual assault call just before midnight on July 30.
After interviewing the victim, Tyler was arrested and sent to the Ascension Parish Jail on July 31.
This is not Tyler's first dealing with sexual assault crimes and allegations.
In 2003, Tyler pleaded guilty and was sentenced to six years in jail after reportedly forcing a hairstylist to perform sexual acts at his 2002 apartment.
Tyler was also registered on the sex offender's list.
in 2017, he was arrested again for an alleged rape in 2016, which he was cleared of years later.
As of Monday morning, no bond has been posted for his recent arrest.
Tyler faces up to five current charges:
Simple criminal damage to property
False imprisonment
Domestic abuse, battery, strangulation
Simple robbery
First-degree rape
This report will be updated.