Following the release of her latest single "Honest," Baton Rouge-born, New Jersey-based rising artist Penelope releases her new single "Week 10." The uptempo track has Penelope breaking free from societal standards and opening up past one's own expectations.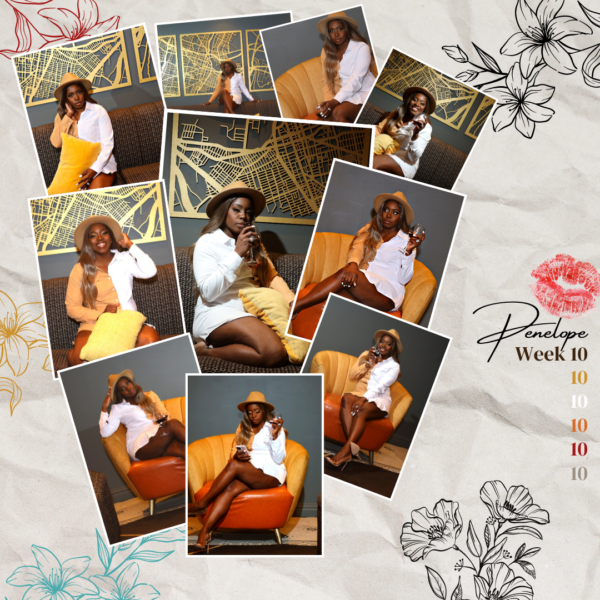 Penelope started writing poetry growing up as a means to channel her emotions in her formative years and started writing songs and roughly recording music over the years shortly after.
Born Shanice Robinson, Penelope began to actively pursue music in 2018. She cut her first track and released it in 2019. Her stage name came from loving Penelope Garcia on CBS's Criminal Minds.
"This song is about letting your wild side out being free with your body," Penelope said. "Remove all the standards society placed on what it actually means to be free. Seeing someone's desires and wanting to free them from lack of excitement. No titles, no strings, just freedom."
Penelope recently signed with ThatHUBBLife ENT, a socially responsible and entertainment records label. She is geared for stardom as she's making music with a message and real substance.
Recently, Penelope announced that one of her singles has been chosen to be featured on the soundtrack for Saban Films' upcoming movie "Soul Assassin," starring Bruce Willis. The announcement of the movie placement, as well as "Honest" and "Week 10," comes after Penelope's successful 2021 "Stages of Greif" EP.
Listen to Penelope's "Week 10" below.