And we have another hit towards R. Kelly, following the Surviving R. Kelly docu-series, and is another city wide movement.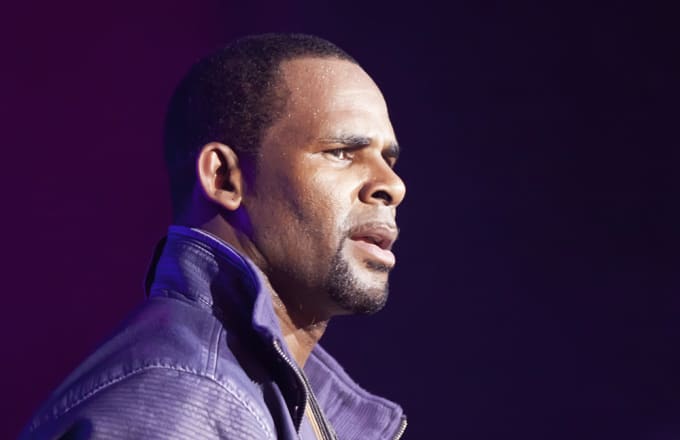 The city of brotherly love is also stepping in to protect the sisters as well. Just yesterday, it was announced that Philadelphia passed a Mute R. Kelly resolution. Introduced last month by Helen Gym, the ban would be an action in solidarity.
"If you're a rapist and a child molester, you are not welcome in Philadelphia," Gym told NBC Philadelphia. "We live at an incredible moment in time where we are no longer accepting the protection of powerful men at the expense of women."
On January 31st, the resolution passed, spearheaded by Gym who is a member at large on the Philadelphia city council.
"This resolution is about fundamentally stating a public declaration that R. Kelly and sexual predators like him don't belong in a public sphere, with public support," Gym said. "This symbolic act of solidarity puts all sexual predators on notice."
R. Kelly still denies all allegations against him.