R&B songstress, Joyce Wrice, is the latest musician to have a coveted NPR Tiny Desk session.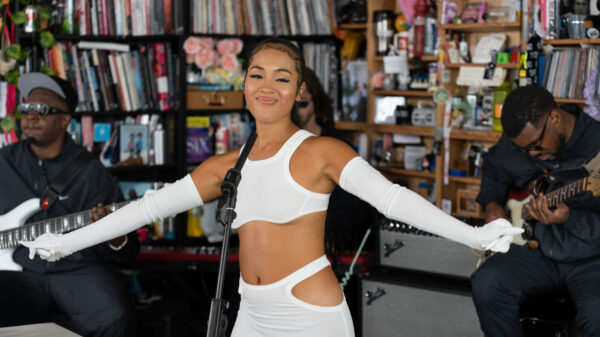 Wrice, who continues to shine, is on a continuing rise with the success of her latest single, "Iced Tea" with Kaytranada, along with the success of her 2021 album, "Overgrown."
Earlier this year, Wrice was the opening act on Lucky Daye's Candy Drip tour.
Not only did Wrice perform songs off her album, but she also had producer D'Mile on bass, who executive produced the album.
Wrice performed songs "Chandler" "Falling in Love" "Must Be Nice" "On One" "Bittersweet Goodbyes" and "Iced Tea."
Watch Wrice's performance below.