Three-time Grammy Nominated and Stellar Award-Winning Gospel group, The Walls Group, returns with their new single "Crazy" ahead of their upcoming album due in August.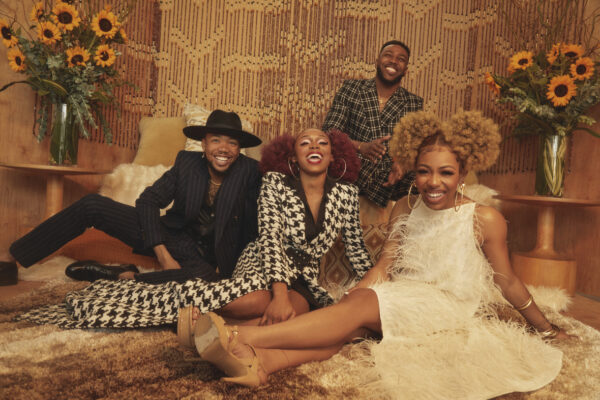 The Walls Group have worked with PJ Morton, Brandy, Frank Ocean, Kirk Franklin, Jonathan McReynolds and more, showing they've proven that their youthful and powerful voices stand toe to toe with some of the leading artists across genres today.
"Crazy" is an up-tempo and melodic track, written by Eric Dawkins, Darrel Walls, Alic Walls, Ahjah Walls and Rhea Walls and produced by Warryn Campbell and Justin Lyons.
"'Crazy' came from finite beings not having the vocabulary to accurately describe an infinite and extraordinary being," The Walls Group said. "What else could you call a move of God? He leaves us completely floored most times. He'll tell you to go where no one else can or will. He'll tell you to say something that may seem out of order, or do something that nobody, including you, will understand at the time. All for his intended purpose and design, and it always works out for the good of them who love God and are called according to his purpose. That's "crazy."