Emerging artist Elijah Thomas poses a serious question with his single "What Am I To Do," and that's "what decisions can be made when the person you are really in love with questions your love for them due to insecurities?"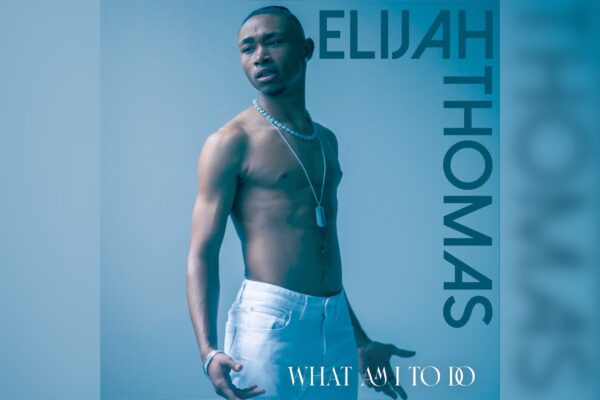 Written by Thomas, Barshay Clay and Brandon Sims and produced by De-Capo, Thomas said the single is dedicated to "finding that one woman who is secure enough to know, I chose her."
As one who has had to deal with identity and self-confidence issues, Thomas plans to use his platform to show young adults they can be themselves without having to compromise. As an artist, he recognizes his dreams are not just for him, but to be shared with those in need of encouragement and inspiration.
Thomas knew music was his true love at a young age. Eli's commitment to his music became more of a passion rather than a pastime, he often found himself sharing the piano keys with his father, A talented musician and Army veteran.
At 15, Thomas auditioned for America's Got Talent and at the age of 17 auditioned for The Voice. Since then, he has performed on numerous occasions throughout his hometown of Kansas City and began meeting with industry veterans and record labels in the hopes of securing a recording contract.
Watch the Slick 23 directed video for "What Am I To Do" below.