Ahead of his new album "Self Explanatory," Ne-Yo has released the video for his latest single "You Got The Body," directed by Teyana Taylor.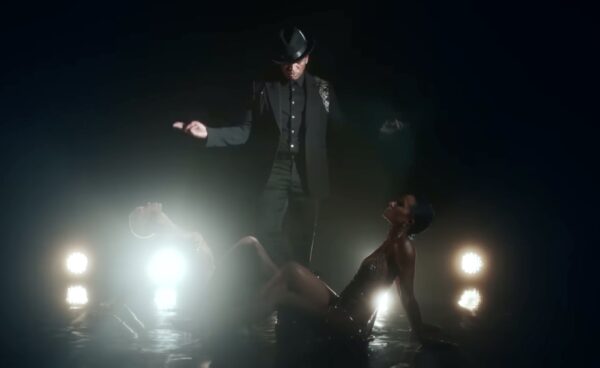 In an era of City Girls' "Where The Bag At?" is a motto, Ne-Yo cultivates that mood and motto from a male perspective that is aware of what he has and what he wants. While sexual, the video is simple and elegant. It allows the women to shine and be in their element while Ne-Yo croons and acknowledges the "deal."
"Shawty, let me know somethin' (Woo), I'm tryna beat it like you stole somethin'/ She ain't tryna fuck until she sees somethin' (No), I know what to do to make her keep comin' (Woo)/ That shit wet enough to drink from it (Sip), All you gotta do is call me (Call me)/ You know the dеal, sugar, I got the bag (You got the body)" 

via. Genius
"Self Explanatory" will be released in July. Watch the video below for "You Got The Body" below.