Lil' Kim has been releasing various singles since 2017, leading up to her upcoming album 9, but her label unfortunately had different plans.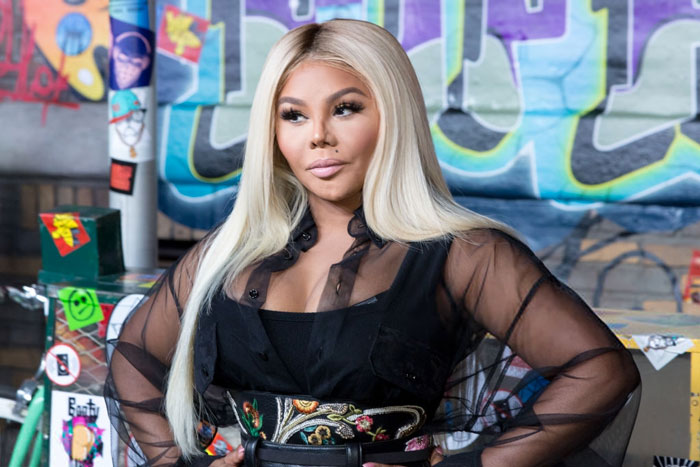 On April 23rd, Kim released a statement on Instagram about the pending release of her upcoming album. The original release was set for May 17th, but Kim said her label pushed back her album.
"EOne has pushed back the date of my album ya'll. If you have an issue, take it up with them. This has nothing to do with me. I am beyond upset with this, and couldn't wait to show you all what I've been working on."
Kim also told her fans to direct their energy towards Spotify, adding that Spotify is "hating" on her, and that she "can't understand why after all of the favors I've done for them.
A few moments ago, Kim shared another instagram post stating that she and EOne have reached a resolution, and that a new album release date will be coming out soon. So far, Kim has released "Took Us A Break," "Nasty One," "Spicy," and "Go Awff."